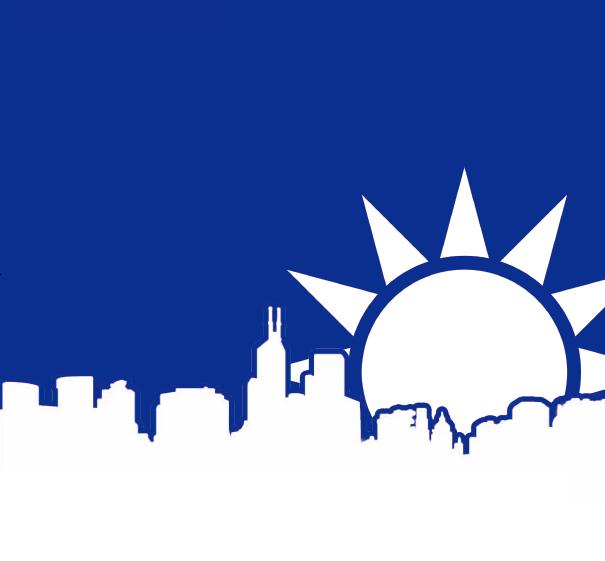 Kuomintang presence and influence have waned since 1997, but Nationalist sympathies remain alive in Hong Kong.
Reporter: Margaret Ng Yee Man,Christine Tai
Outside a two-storey house, tucked away in Zhongshan Park in Tuen Mun, some 200 people gathered in front of a memorial bust of Sun Yat-sen on October 10 to raise the flag and sing the anthem of the Republic of China (R.O.C.). Their display of patriotic fervour was to mark the annual Double Tenth Festival and, more particularly, the 100th anniversary of the Xinhai revolution which saw the overthrow of China's last imperial rulers.
The house, known as Red House, was one of the command centres from where Sun, the man regarded as the father of modern China, planned uprisings and coups against the Manchu government between 1901 and 1911.
Through Sun and his fellow revolutionaries, Hong Kong developed strong historical links with the republican revolution in mainland China. Later, it would also have links with the party founded by Sun, the Kuomintang (KMT), or Nationalist Party. Those links grew after the ruling KMT was defeated by the Chinese Communist Party and forced to retreat to Taiwan in 1949.
The then British colony became a haven for thousands of KMT soldiers. They were first settled in refugee centres in Kai Lung Wan on Hong Kong Island. However, the colonial government decided to move the Nationalists to a more remote spot after riots broke out on October 10, 1956 when government officers tried to remove R.O.C. flags in Lei Cheng Uk. The community was moved to Rennie's Mill, now known as Tiu Keng Leng.
This enclave came to symbolize the KMT in Hong Kong in the minds of many Hong Kong people. But it was not the only place where the KMT's presence was felt in the colony.
Chang Chak-yan, who teaches Asian comparative politics at The Chinese University of Hong Kong, says the KMT organised many social activities in Hong Kong before 1997. The colonial government was tolerant of the activities as long as they were not too overtly political.
In fact, it did not take long after 1949 for the KMT's influence to spread through Hong Kong society. In the early years after the civil war, the territory became a propaganda battleground between the rival governments in Taipei and Beijing.
The R.O.C.'s flag symbolising a white sun in a blue sky and the red earth flew freely in the New Territories and KMT-subsidized schools like Hong Kong Tak Ming College and Chu Hai College of Higher Education were established along with pro-Taiwan trade unions like the Kowloon and Hong Kong Trades Union Council.