Workers in Hong Kong struggle with constant record-breaking heat waves. By Iris Jiang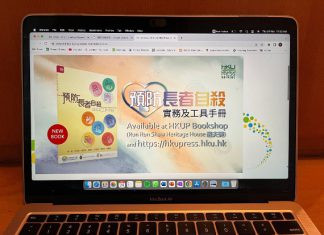 Depressing thoughts come up to elderlies' minds when they are separated from family and friends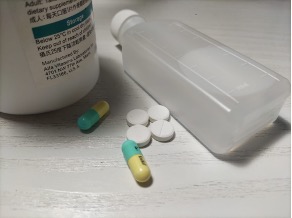 More Hong Kong secondary school students suffer from symptoms of depression and anxiety in recent years due to the pandemic.
Some Chinese students overseas turn to ghostwriting services to meet their families' high expectations.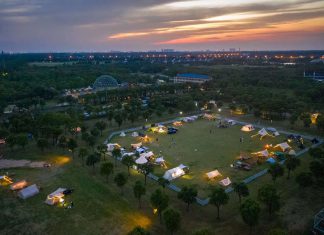 Over commercialized glamping culture is getting popular in China which generates problems.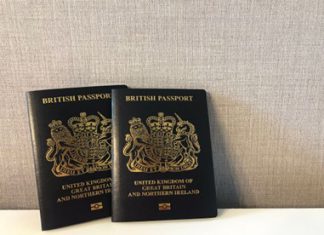 Families are torn apart by different thoughts on leaving Hong Kong.