Disbandment of a an experienced professional union and what does this means to the future of political participation and civil society in Hong Kong.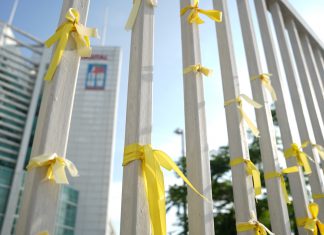 Former Apple Daily journalists remain in their profession, despite declining press freedom. By Gloria Chan Yi-lam
Young people in China have come up with a way of exchanging contacts through blind boxes to meet new friends.
Tangled up in redevelopment and a railway launch, To Kwa Wan residents find ways to cope with the changes in the old neighbourhood.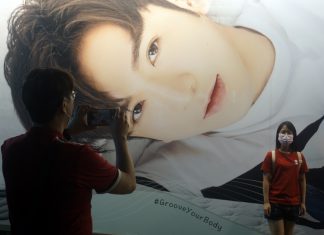 Local pop boy band Mirror has stolen married women's hearts and "ruined" thousands of marriages.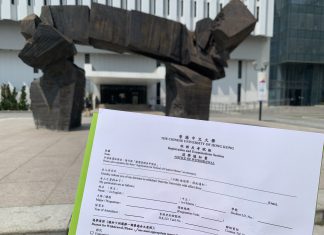 Hong Kong sees an uptick in withdrawals from university in recent years, leading to concerns over the city's education and future planning system for students.