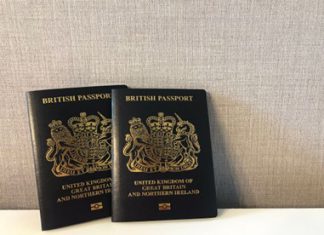 Families are torn apart by different thoughts on leaving Hong Kong.
Private tutors help ease family tension during the pandemic. Phoebe Chu University student Ruby Chu...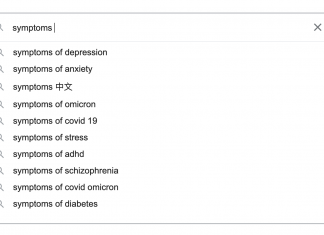 Online self-diagnosis might lead to unnecessary stress. Christine Tang May Wong* has been searching for...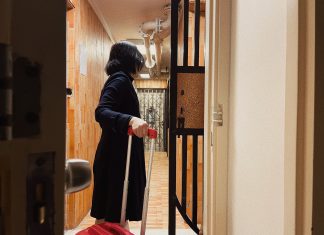 Hong Kong tourism industry grapples with COVID-19 isolation protocols. Charlie Chun Travel agency operator Cheng...
Mainland Chinese children feel upset about a new policy that limits their time playing video games. Eve Qiao
Three visually impaired photographers share their experience of taking photos under the help of an organisation promoting sensory photography.