Daily lives of Macau residents are upset as tourists return to the city. By James Cheng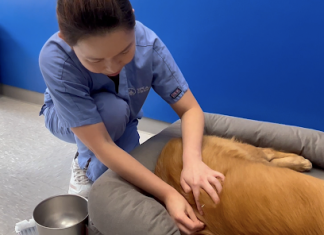 Some Hong Kong pet owners choose Traditional Chinese Veterinary Medicine (TCVM) as an alternative practice to treat their pets.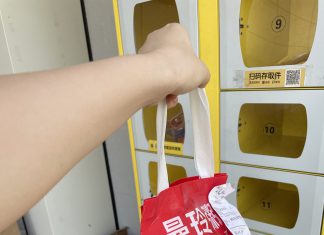 Mainland students cross the boundary for cheaper food that cater to their tastes. By Molisa Meng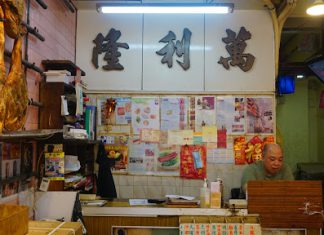 Old store owners are committed to run their business in the traditional way. By Nicole Li and Hannah Tang
Monitoring cameras are installed to ensure elderly safety in China.
University students on the spectrum struggle while there is a lack of available support. By Chloe Tam