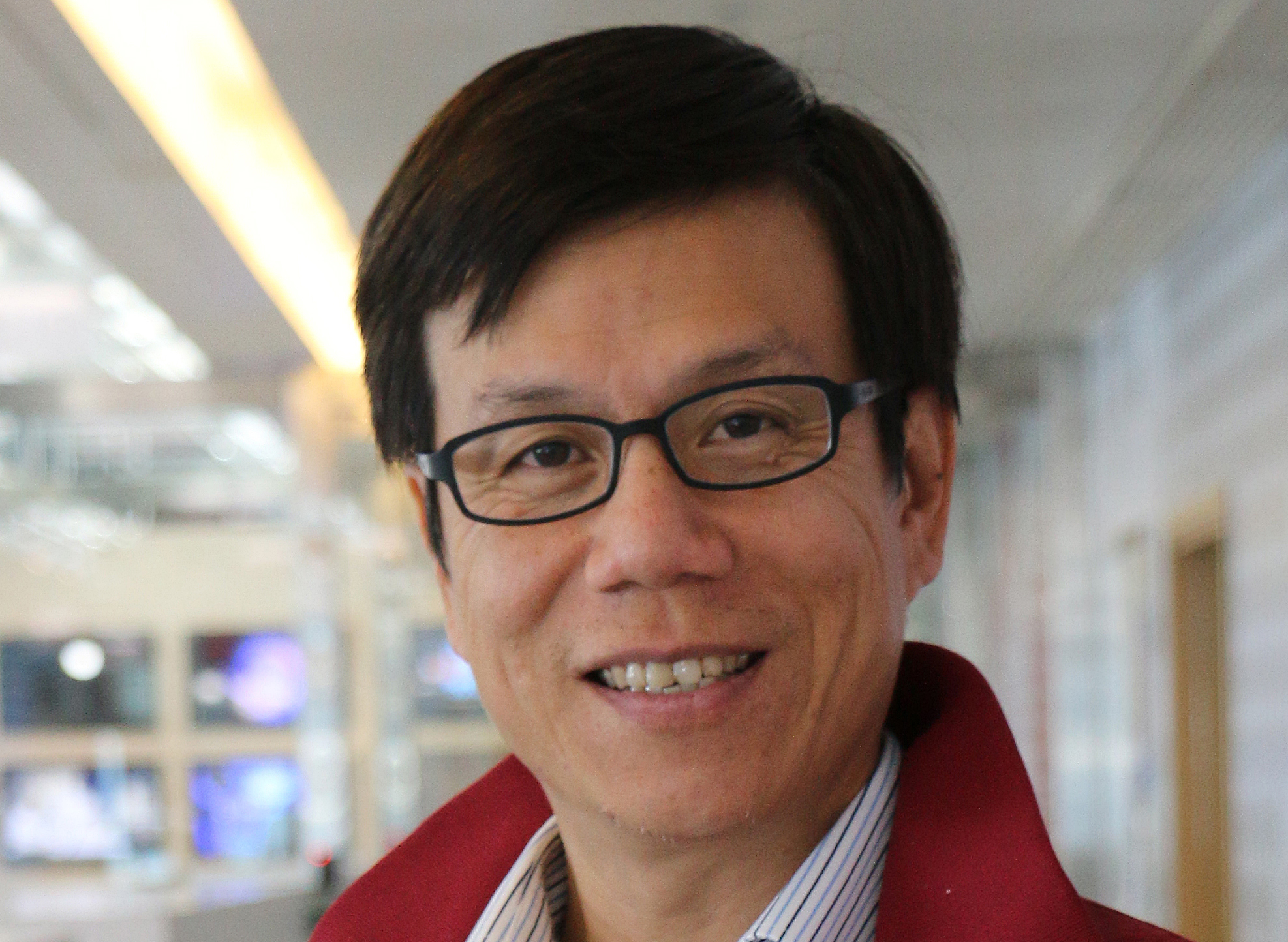 Former Democratic Party legislator and district councillor explains why he decided not to stand in the local level elections anymore
By Vivienne Tsang & Julian Ng
After seven years of being a district councillor and 17 as a legislator 55-year-old Andrew Cheng Kar-foo says he is too tired and discouraged to run again.
That is because of the many injustices he has seen in the election system.
"The appointed district councillors are mostly pro-establishment, and they usually get more resources in a district. The current system is warped and many councillors who actually have public support can't get a seat to reflect the voices of the community," he explains.
Cheng is also a lawyer and one of the founding members of the Democratic Party. Between 1994 and 1999, he was a member of the Southern District Council. He was then elected as a Tai Po district councillor between 1999 and 2011. After that ended, he decided not to run in future elections.
As someone who had been elected to the district council before and after the handover, Cheng says he does not see many changes within the election process. He says the one major difference is that political corruption has worsened.
"It seems that bad habits from mainland China, such as giving out benefits or paying for meals to get elected, have changed the corruption-free tradition that elections in Hong Kong used to have…I fear future elections will only get worse."
Cheng said he also felt powerless as a district councillor. Throughout his four terms in office, he provided local services such as facilities maintenance, welfare, and free legal consultations. But that was probably as far as he could go. "The system does not give district councilors enough power to change policies. The district council is like a 'ornamental flower vase.'"
Cheng says district councillors mostly deal with district affairs.
"It would be much better if the council had more power to improve the environment of a community."
Cheng has another reason for calling it quits – "we need some new ideas." He wanted to give a chance to members of the younger generation who have been waiting a long time.
Cheng thinks that after the 79-day Occupy Movement last year, more young candidates are running in the upcoming district council election, and young voters are paying more attention to the political views of candidates.
But he also points out that young people are still outnumbered in a district, so they can hardly threaten the more experienced pro-establishment candidates.
"Votes for democrats will definitely increase, but not more than 10 per cent," he says.
Cheng was also a member of the Legislative Council from 1998 to 2011. Currently he is a founder of and radio host at D100 and is still considering whether to run for a seat on the Legislative Council next year. But he says, 'if I were to participate in the coming election, I'd run as an independent."
Edited by Thomas Chan & Godric Leung