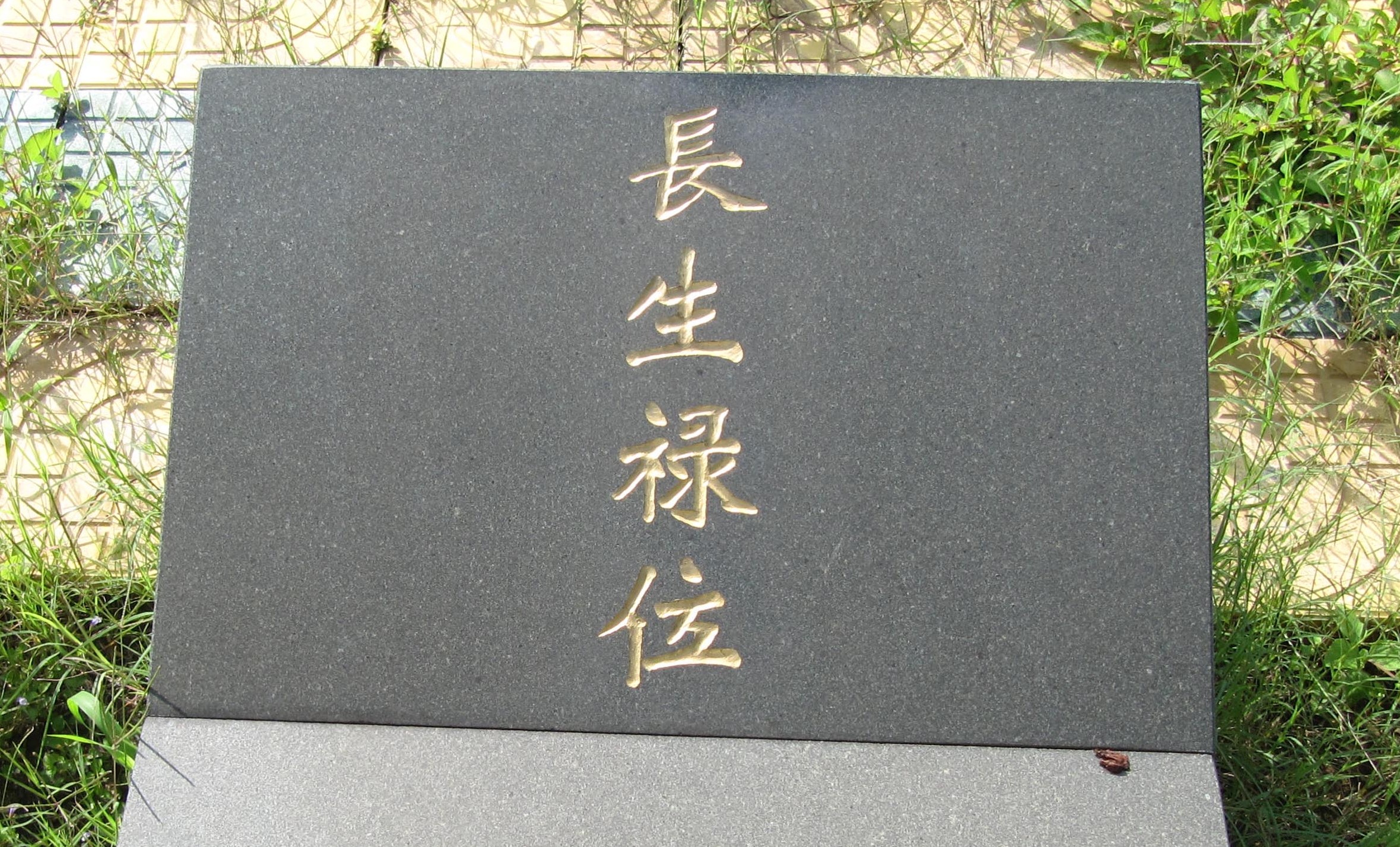 Government policy on columbaria and funeral niches leaves public in the dark
Reporters: Amy Leung and Liz Yuen
Located on Ma Si Chau, an island off Tai Po, Shui Mong Tin, a site of special scientific interest, is covered in lush vegetation. The paths are shaded by tall trees and the sound of birds accompanies the sound of the sea. These paths lead to a shell beach which, according to geologists, also has some of Hong Kong's oldest sedimentary rock formations.
But on a recent visit to the site, Varsity was shown a much later addition to the landscape.
An outdoor columbarium, which is right on the beach, will offer up to 3,600 niches for buyers to place the ashes of the deceased. At present, around ten marble niches at the site have been purchased. Rows and rows of niches will stretch in terraces from the beach inland over a distance of over 100 metres.
Two marble figures of the Goddess of Mercy stood at around two metres high and there was a marble altar where people had placed offerings for the dead.
According to Eddie Tse Sai-kit, the convener of the Alliance for Concern over Columbarium Policy who accompanied Varsity on the visit, each urn costs HK$200,000.
Also present during the visit was Young Ng Chun-yeong, the chairman of the Association for Geoconservation. He says the area around Shui Mong Tin has been used for agriculture for a long time. But, now, instead of growing crops, the landowners have found that housing the dead is a more profitable venture.
It is not hard to see why. Hong Kong's housing problems extend to the realm of the dead; there simply is not enough space.