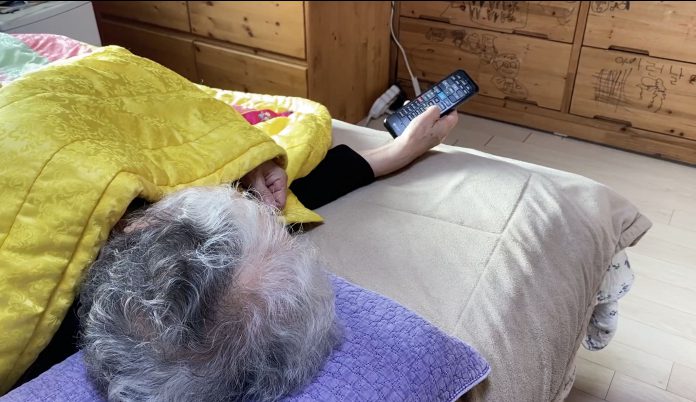 Reporters: Eve Lee, Soweon Park in Seoul
South Korea has witnessed an increasing number of COVID-19 cases since November, 2020.
The elderly, who are the most vulnerable age group to the virus, are going through difficult times during the pandemic. They spend most of their days at home, feeling depressed and lonely.