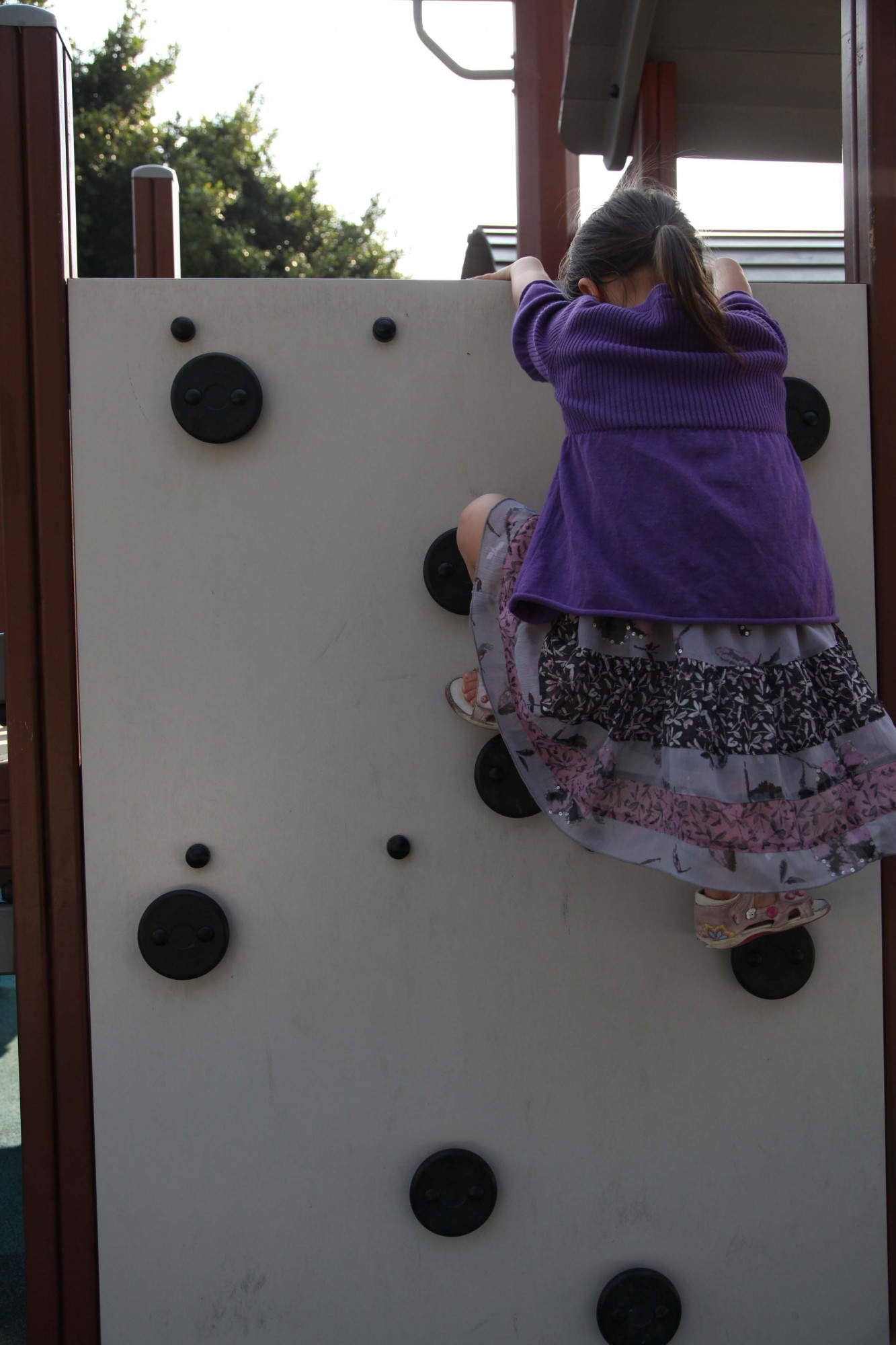 Competition for a university place begins before kindergarten for Hong Kong kids
By Sharon Lee, Vanessa Cheung
Leung Siu-han's son is four years old but he is a very busy young man. He has football lessons on Mondays and Fridays. He has piano and violin classes every Tuesday as well as English and Maths on Thursdays and Fridays. It does not end there – he also has music lessons every Saturday. The unusual thing about his schedule is not how packed it is, but that it is not unusual for many of Hong Kong's children, particularly those from the middle class.
Leung, a 39-year-old housewife, spends about HK$8,000 per month for her son and his three-year-old sister to attend interest classes.
"It is necessary for today's parents to enrol in academic classes. English and maths are the most common ones," says Leung.
She plans to enrol her son in Putonghua and swimming courses as well, but has postponed her plan due to her son's present tight schedule. Rather than staying at home, Leung thinks going to interest classes helps her children make good use of their after-school time.
Though HK$8,000 a month is a burden on the family finances, Leung says it would "feel like a loss to not join." Instead of cutting down on extra-curricular activities, Leung says she will be more careful in selecting the classes. She gets much of the information on interest classes from a Whatsapp group where parents discuss extra-curricular activities.
While Leung says the classes are just a better use of her children's time than playing at home, some parents see them as prerequisites to preparing their children for entry to prestigious kindergartens and primary schools. In a city where five year olds present personal portfolios at admissions interviews to some of the more popular schools, many parents feel they need to give their young children a competitive edge.
Peter Chiu Wing-tak, the honorary adviser of Hong Kong Association of Career Masters and Guidance Masters (HKACMGM) and a former school vice-principal, says the reason why parents are so focused on schools admissions from such an early age is simple. The rate of students who are able to enter local universities is low, just 18 per cent of school-leavers.
"There are too few places. Parents will look at Band One schools in the short run and universities in the long run," says Chiu. "It is better to get into a prestigious school because you'll at least have a greater chance of entering universities, 60 to 70 per cent of students from these schools can enter universities."