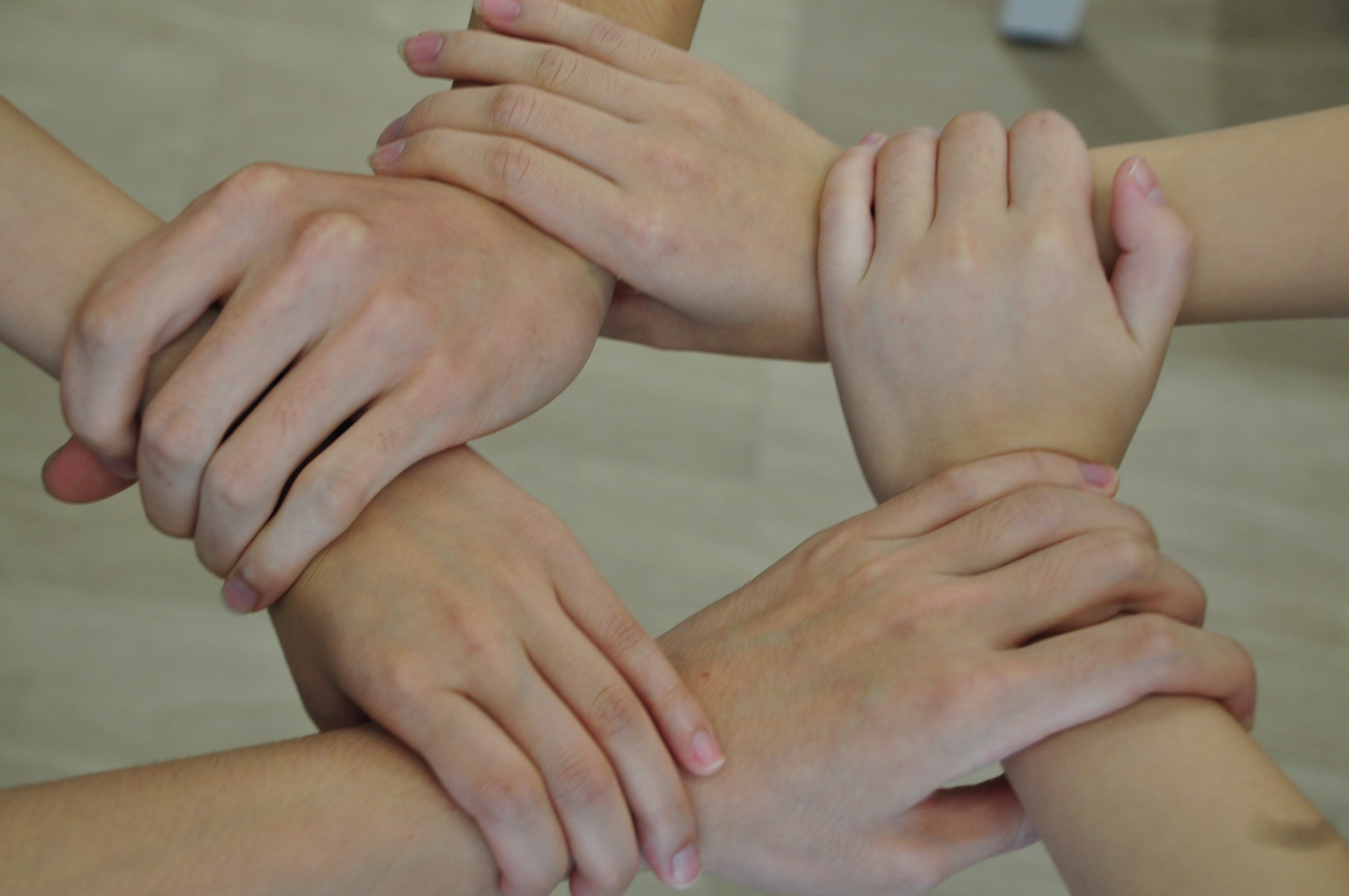 Relatives who devote their lives to those with mental health problems are themselves vulnerable and neglected
By Elaine Tsang & Jeffrey Wong
Mico Chow Man-cheung remembers the times when he would stare at the ringing phone on his office table, his heart pounding and his hands clammy with sweat. At times like these, Chow would be filled with dread. He feared it would be a call from the police or a hospital. His wife, who suffered from depression, had previously threatened to end her life. He was afraid the call would bring bad news.
Eventually, Chow left his job of 25 years so he could devote his time to looking after his wife. What he did not realise was the pressure at home would threaten to drag him into depression too.
"Actually there was not much I could do to help because I didn't have the knowledge to and I couldn't see any ways through which I could help my wife," says Chow. "At that moment, I was worried about whether I could handle my own moods and emotions."
Adding to his concerns about how he would handle his own emotions were his fears that saying the wrong thing could further antagonise his wife. He took extreme care over his choice of words and avoided negative criticisms that might harm their relationship.
Chow's wife is stable now and he has gone on to become the chairman of the Hong Kong Familylink Mental Health Advocacy Association. But he fully understands what it is like to be one of the many carers who are walking an emotional tightrope while taking care of family members living with mental illness. According to a survey by the Baptist Oi Kwan Social Service (BOKSS) in 2010, 70 per cent of such carers – most of whom are middle-aged women – exhibit various levels of depression symptoms.
Tim Pang Hung-cheong is a community organiser at the Society for Community Organisation, (SOCO) who advocates for the rights of the mentally-ill and their families. Apart from the emotional strains, Pang says carers also have to shoulder great financial pressures. Like Chow, some carers quit their jobs to become full-time carers. Without a stable source of income, the demands of medication and therapy become a constant headache.
Treatment is available through the public system but the median waiting time for public hospitals is around seven weeks and the longest waiting period can be up to 100 weeks. Once a patient gets an appointment, consultations may last just a few minutes. Therefore many carers prefer to send their family member to private hospitals or clinics which they believe can provide better services. However, these services can cost thousands of dollars a week.
Another reason families may prefer to seek private treatment is to avoid having medical records in the public system which could affect the patient or their family members' future career.
"A patient's family member applied for a job as a civil servant in the Hong Kong Customs and Excise Department, but he was rejected because of the family record of mental illness," Pang says.
Stigma and discrimination surrounding mental illness are still widespread in society and can be an obstacle to family members' acceptance and understanding of people with mental illness. Yet it is essential for carers to have an understanding and knowledge of their family member's illness.