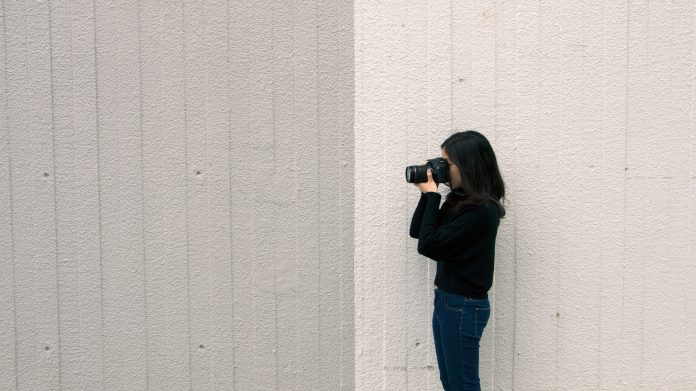 Responsible journalism cannot be more important now
By Charleen Chen
Responsible journalism cannot be more important now. When fake news goes viral around the globe in no time, a piece of news coverage can act as a powerful weapon.
While Ethical Journalism Network, an alliance of news workers aiming to strengthen journalism around the world, advocates the principles of ethical journalism, most media practitioners are just paying lip service. When will the news industry start to drop all the ill practices and act responsibly?
Ethical Journalism Network proposed five core principles of journalism: truth and accuracy, independence, fairness and impartiality, humanity, and accountability.
To err is human. Government officials may provide false information from time to time even they are often considered as a credible source. What needs to be taken care of is the way journalists handle information. In most cases, reporters directly cite what officials say without doing any fact-checking.
To ensure accuracy, journalists should never overly rely on interviewees, particularly government officials. Grace Leung Lai-kuen, lecturer of the School of Journalism and Communication at the Chinese University of Hong Kong, notes questions officials receive can be categorised as expected and unexpected ones. Questions that are expected usually relate to big issues, such as policies. The media can raise questions to information officers beforehand, so that officials can prepare their answers. Questions that are unexpected may lead to rushed answers with incorrect information. Journalists must check the fact by doing additional research after interviews of such kind.
From interviewing to publishing a news story, most of the journalists go all the way out to dig out as much information as possible. Such an attitude is professional but it may invade other people's privacy.
Leung criticises that to make news juicier, many reporters go too far and deep when collecting information, so much so that they put people's private life under the sunlight. "Public information like deaths and injuries in an accident is supposed to be reported," Leung continues, "but if other things that are irrelevant to the incident get published, it may become a privacy issue."
Citing a car accident in Hokkaido which involved Hong Kong famous actor Eric Tsang as an example. Leung says while public information including drivers, injuries, and location is released, some news outlets reveal a lot of information about a woman sitting next to Tsang in the car. The woman, who allegedly is the girlfriend of Tsang, had no direct relation to the cause of the accident. However, many journalists tried to gossip about her relationship with Tsang by exposing her personal details, such as her ex-husband, occupation, and how she got to know Tsang.
Tsang's incident may ring a bell. The death of Princess Diana, back in 1997, leaves a shocking impact on the world until now. To shake off paparazzi, the driver drove at a very high speed thus accidentally bumped into a pillar, taking away Diana's life.
This serves as a painful reminder: tragic consequences could happen if the press invades one's private life. How unfair it was for the princess. When she tried to protect her privacy, a fundamental human right, she sacrificed her life.
The cases above are just the tip of the iceberg. Not just famous people, press nowadays are inclined to neglect privacy of the general public. Journalists must strike a balance between seeking the truth and respecting privacy, for it is both a legal-moral and life-death issue.
In journalism, there is no such thing as "what's done is done". When a news story turns out to be fake, or people involved in certain news stories demand to correct false description about themselves, journalists and editors must take the responsibility to right the wrong.
But in reality, quite the opposite is true, especially when the internet takes the lead. News stories are spread in a blink of an eye, and the journalism industry turns a blind eye to accountability. Many news practitioners make excuses by blaming the internet, which allows readers to keep a record of news reports easily. They justify their reluctance to make correction by claiming that even if a mistake is corrected, false reports have been spread already.
Journalists can be so cruel that they are seldom aware of the harm they have caused. Ordinary people are often hurt by the media. In reporting a car accident, journalists may portray a victim as a good father, mentioning his contribution to his family as a breadwinner over the years. But bringing this up has nothing to do with the accident and will not comfort the victim's family. Rather, such news rubs salt into the wounds by reminding the family their loss. What's worse, when they demand to remove such private contents from the news coverage, most journalists will refuse to do so.
Cases like this happen all the time, and it is very unethical for journalists to turn a deaf ear to the voices of ordinary people, simply because they are not politicians or celebrities. Journalists should put themselves into others' shoes to produce news stories with humanity that makes the world a better place, but not harm.
Edited by Sarah Poon & Fangdong Bai