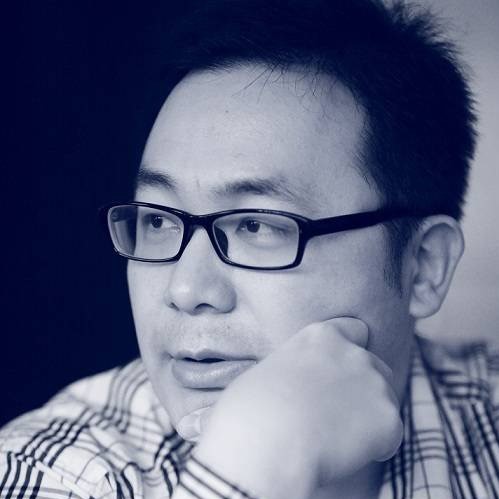 Ade Zun has surprisingly attracted a bunch of faithful fans despite refusing to create contents appealing to the public.
By Alina Chen
Live streaming on Bilibili so that his fans could watch him playing video as usual on January 19, 2017, Ade Zun, found words in different colours suddenly appear out of nowhere and swoop across the screen. These messages are called danmu, which literally means "bullet screen", and they are popular on Bilibili, one of the many Chinese video-streaming websites with 50 million subscribers.
Instead of receiving bullet messages commenting on his contents as usual, Zun received birthday wishes from hundreds of his fans this time. "They said they were notified by the Weibo's birthday reminder," the game content creator says.
"I was surprised as I had never mentioned my date of birth before … I was touched," the forty-year-old man recalls the wonderful moment like it happened yesterday, adding that he rarely celebrates festivals in real life after stepping into his 30s.
Journey to Content Creation
Zun had never played video games until he received a game console from his dad in 1991. Since then, he often watched videos recorded by other players to learn more about game strategies.
"I thought I could do the same," Zun reveals how he was inspired to broadcast himself playing video games online so that others can get tips, ideas and solutions on gaming.
However, unlike other content creators, Zun simply recorded his games and uploaded the videos without editing as he merely wanted to share his game experience.
He started to play The Sims 4 in 2014, a life simulation game published by Electronic Arts, immediately after it was released for Microsoft Window users.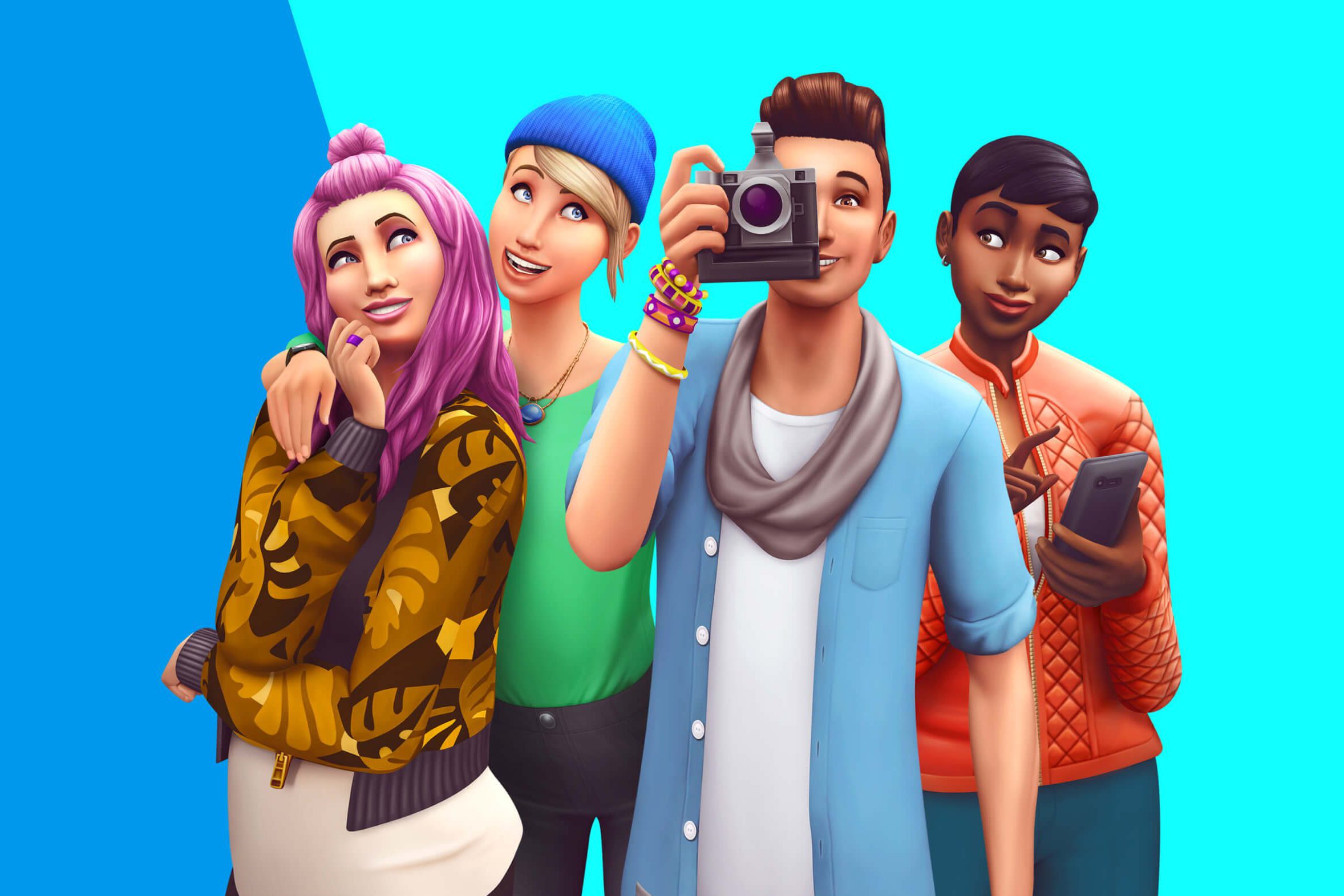 In the life simulation game where players can create unique characters, their homes, and families, Zun has created a family called Zhao, which has lasted for more than ten generations. He records the lives of the family and uploads them to a video series called Life Goes On.
Up till now, Zun has more than 53,000 followers with an average of 2,000 views for each of his 1,700 videos.
He is not that "popular" since other similar Bilibili game content creators usually each has more than 100,000 followers and an average of 10,000 views for each video.
Focusing on the Niche Market
Zun attributes his relatively low popularity to the type of games he plays and the style of his videos.
"Honestly, I do care about the numbers (of his channel) … but content is more important," Zun says
"Honestly, I do care about the numbers … but content is more important."
Unlike other game content creators playing exciting games and making visually satisfying videos for the sake of attracting the mass audience, Zun prefers playing relaxing simulation games that could last for several hours. He would also narrate his games in a peaceful way and chat with his fans about life casually.
Zun says he works as a fulltime game streamer and uploader but refuses to disclose how much he earns.
Other than the series of The Sims, he did try to follow the public taste.
He once tried to record a popular game called Animal Crossing, a popular game released by Nintendo, and edited the videos before uploading to his channel. Although viewers did increase after he changed his style to cater to the public, they left when he gave up playing Animal Crossing.
Apparently, those viewers are not the kind of fans that Zun wants.
This made Zun reflect on his target audience. He says, "My real fans watch my videos for two reasons: game and style. They like my videos as I am playing their favorite games in a unique way. Once I change, they leave."
"Then, I follow my heart and be myself," Zun says he would not mimic other trending videos since then.
"Those (viral) short game videos are having negative effects on our society. They are 'easy to consume' but shoddy," Zun complains.
Zun thinks The Sims is a game that allows players to "experience a real life". "Life is not always an exciting party. It is full of ordinary things," he says he especially likes to interpret fine details of the life simulation game with his fans.
"As I mentioned in my videos, we have mixed salad for a thousand times, but life will go on," he says he is determined to continue to make his "monotonous" game content.
Moments with Faithful Fans
"I remember one of my fans said watching my game videos was more interesting than playing the game directly," Zun reminisces.
"I remember one of my fans said watching my game videos was more interesting than playing the game directly."

Zun says his friendly fans always motivate him to keep uploading videos. "Although many people will leave unfriendly comments, most comments on my videos are encouraging … I think I am so lucky (that most comments I have received are positive)," he adds.
"Sometimes I will even invite my fans to play with me, they can share their own 'Sims' and 'live' with character that I have created in the game. It turns out that the game (experience) belongs not only to me (but also to all fans)," he says as he describes his interactions with fans.
"Other than the game itself, my fans like to share their real-life moments with me, say entering a dream school or passing an exam," he adds, saying that his fans are indeed his close friends.
"I can feel the joy of connection through these moments," Zun concludes.
Edited by Isaiah Hui
Sub-edited by Coco Zhang