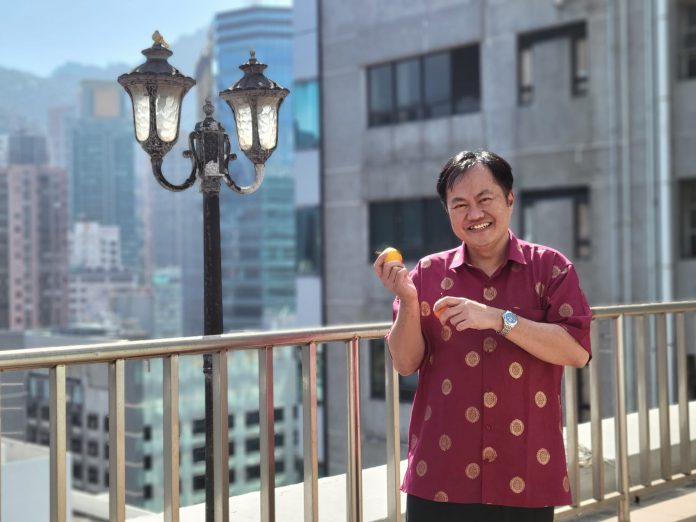 Hong Kong and Macau's Consul General of Malaysia Muzambli Markam talks about his journey in international diplomacy.
By Ryan Teh
Before being deployed to his current post as Consul General of Malaysia in Hong Kong and Macau, Muzambli Markam was involved in China affairs as part of the team that secured the loan deal of two giant pandas in 2012 to commemorate 40 years of diplomacy between China and Malaysia.
Markam was also the Consul General Of Malaysia of Guangzhou from 2014 to 2018.
The two pandas are named Fu Wa and Feng Yi. The names were chosen based on the results of a national competition to name the furries.
"It was one of the highlights of my career to play a role in that," he says.
Markam and his family have settled in Hong Kong since their arrival last September.
Fluent in both Cantonese and Putonghua, Markam feels at home in the city, but his wife is still adjusting to the new posting.
"For my family, it is still a bit challenging as they can understand Putonghua but not Cantonese," the father of two says.
"I have yet to single out my favourite Hong Kong food, maybe ngau yuk beng (pan-fried beefcake). But we love the ambience of the city, the culture actually does not feel too different to that of Guangzhou," he continues.
Even when he is off the clock, Markam still works at nurturing relationships, but on a personal level.
He spends weekends golfing to network. He even plays badminton with colleagues from the consulate as well.
"But I like to spend most of my free time with my family. Sometimes duty requires me to be away from my family for months. This has taught me to cherish the time I have with them."
"An average posting is around three years but I hope to spend a longer time here [in Hong Kong], maybe five years. I want to provide stability for my family. There is also a lot of opportunity for us here in Hong Kong to promote Malaysia and further expand our network," he adds.
Markam's main duty as Consul General in Hong Kong and Macau is to oversee the issuing of Malaysian passports, marital registration, and provision of letters of good conduct for work permits in Hong Kong.
"We work to ensure the welfare of Malaysians here. I even help out students with their assignments from time to time" he says, adding that he tries to provide Malaysian students with any relevant resources that can help them in their school work.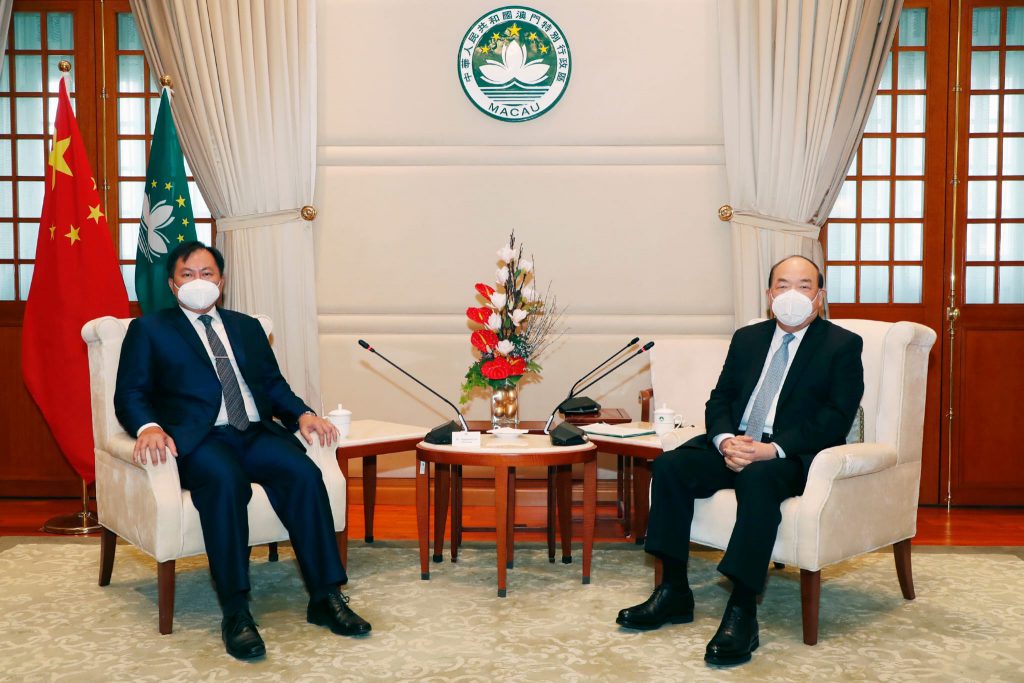 International Duty
The 45-year-old diplomat served as the First Secretary at the Malaysian Embassy in Prague from 2008 to 2011.
Markam has fond memories of Prague. He thinks the city's value lies in its architecture and culture.
Throughout his 20 years of experience in diplomacy, Markam says his previous postings cannot compare to Hong Kong.
"Prague is rich in architecture and culture. Guangzhou has its strengths, it is the manufacturing hub of China, but while both are fantastic, Hong Kong offers something more. Being an international city as well as a financial centre and hub of services, the dynamics here make the job very interesting," he says.
Markam's love for diplomacy began when he was a child.
"As a kid, I always watched television with my father. It was the news stories about foreign diplomats visiting Malaysia that caught my eye. Seeing officials receiving dignitaries at Kuala Lumpur International Airport and ceremonies held for them made me want to be one of them," he shares.
Despite his passion for diplomacy at such a young age, he failed to land the programme he wanted to study at university.
"My degree and masters are actually in accountancy. I had originally applied to study international relations but unfortunately I did not get in," the Xiamen university graduate laughed when recalling his university days.
Markam says his passion for his job has never wavered even though he faces challenges at work.
"Being a Consul General more often than not is troubleshooting. When issues arise, find the best solution. Everyday is a different scenario. It drives me and gives me motivation," the diplomat says.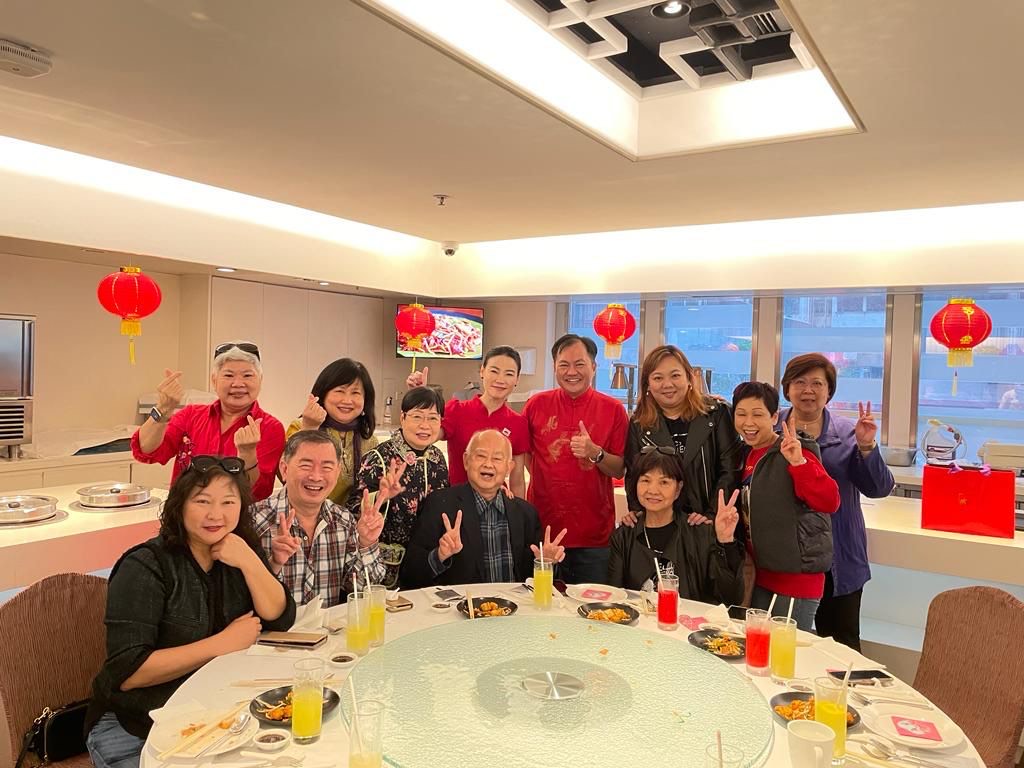 Post-Pandemic
With travel restrictions in Hong Kong and Macau lifted, promoting Malaysian trade and tourism is a major part of his work. Agencies such as Tourism Malaysia and Malaysia External Trade Development Corporation (MATRADE) are his working partners.
China and Hong Kong, accounting for 23.11% of Malaysia's total exports in 2020, are among Malaysia's largest trading partners, according to the World Integrated Trade Solution by the World Bank.
In 2021, Tourism Malaysia reported that China was Malaysia's third largest tourist market.
Markam and his consulate hosted a series of seminars, networking meetings and a gala dinner promoting Malaysian tourism when a delegation was sent to Hong Kong by Tourism Malaysia last year.
Though the diplomat welcomes the opening of borders, he shares that the impact of the pandemic still lingers around.
"The biggest challenge for us [in the post-COVID period] is to get airlines to increase the number of direct flights between Hong Kong and Malaysia," he says.
Markam points out the situation at the Hong Kong International Airport is still constrained due to the lack of manpower to handle an increasing number of flights.
"Slowly but surely, we will overcome this" he adds.
Edited by Esme Lam
Sub-edited by Charlie Chun