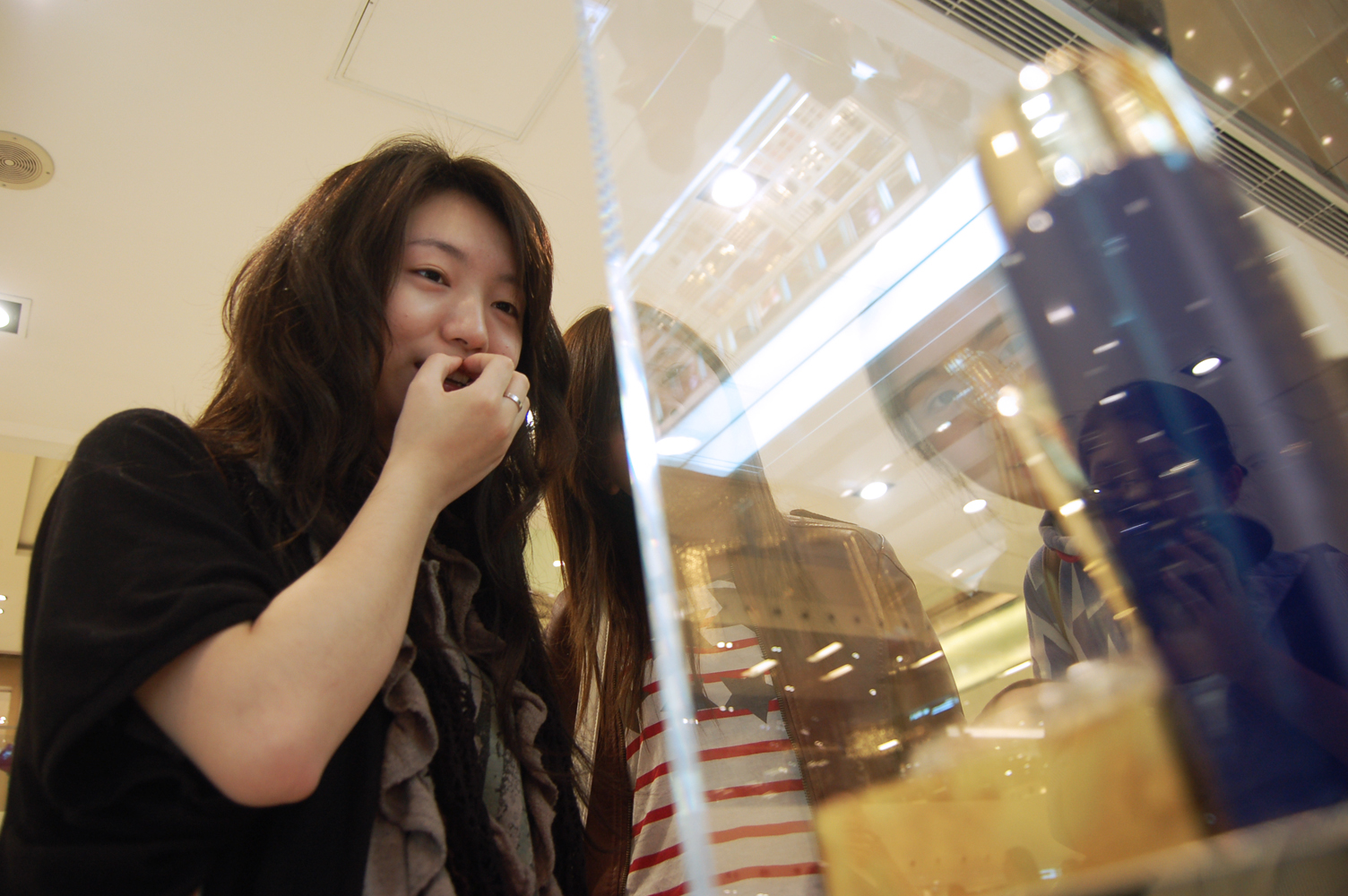 Reporters: Piano Ho, Phyllis Lee, To Ting, Vinky Wong

We may study in the same lecture rooms, dine in the same canteens, and even sleep in the same hostel rooms. But many of us still have misunderstandings about, or more precisely, no understanding of mainland students in Hong Kong's universities.
The total number of mainland undergraduates in Hong Kong's eight higher education institutes has more than tripled from 1,284 in 2004 -2005 to 4,562 in 2009 – 2010.
Click here to see distribution of mainland students in Hong Kong
Report problems to embedding@chartle.net
Although local students tend to think of mainland students as one homogenous group, the group itself is highly diverse. As they come from different backgrounds and have different financial means, mainland students' experience of university life in Hong Kong can be very different.
Varsity takes a look at the stories of two mainland undergraduates.
Feifei is currently studying Accounting at the Chinese University of Hong Kong. She came to Hong Kong from Chengdu, the capital of Sichuan province, in 2008. With the generous support of her parents, she not experienced any financial stress in her day to day living and leisure activities.
Feifei seldom cooks in her hostel. "When I have free time, I will go out and shop and find whatever to eat," she says. Her favourite leisure activity is to shopping with her friends on weekends.
In her hostel room, she shows Varsity some of the things she bought on her shopping expeditions. There is a new netbook and iPad. She remarks that she has bought similar items.  There is also a pricey handbag her mother bought for her, but which lies unused in her wardrobe.
Feifei's life is Hong Kong is very different from that of Yinyun who came from Guangxi in 2008 and is now studying Economics in the Chinese University of Hong Kong.
Yinyun uses an old laptop computer handed down from her father. She says she has used it for around five or six years.
For Yinyun, Hong Kong is an expensive city. She remembers that when she first arrived here, she was shocked when she saw the prices on the canteen menus on campus. "I used to joke and sigh that I would rather starve to death," she says.
She said that although mainland students, commonly referred to as neidisheng or NDS may give local students the impression that they form a closed circle, mainland students themselves are a diverse group. Yinyun says it is easier for NDS with fluent Cantonese, for example those from Guangdong, to integrate with locals better.
But apart from language barrier, Yinyun says economic factors are increasingly leading to the differentiation between mainland students.
"In many aspects, such as entertainment and food consumption, mainland students from rich families share more common interests and hobbies with the locals," she says. She adds that students from rich families were less affected by the culture shock NDS experience when they are confronted with Hong Kong society.