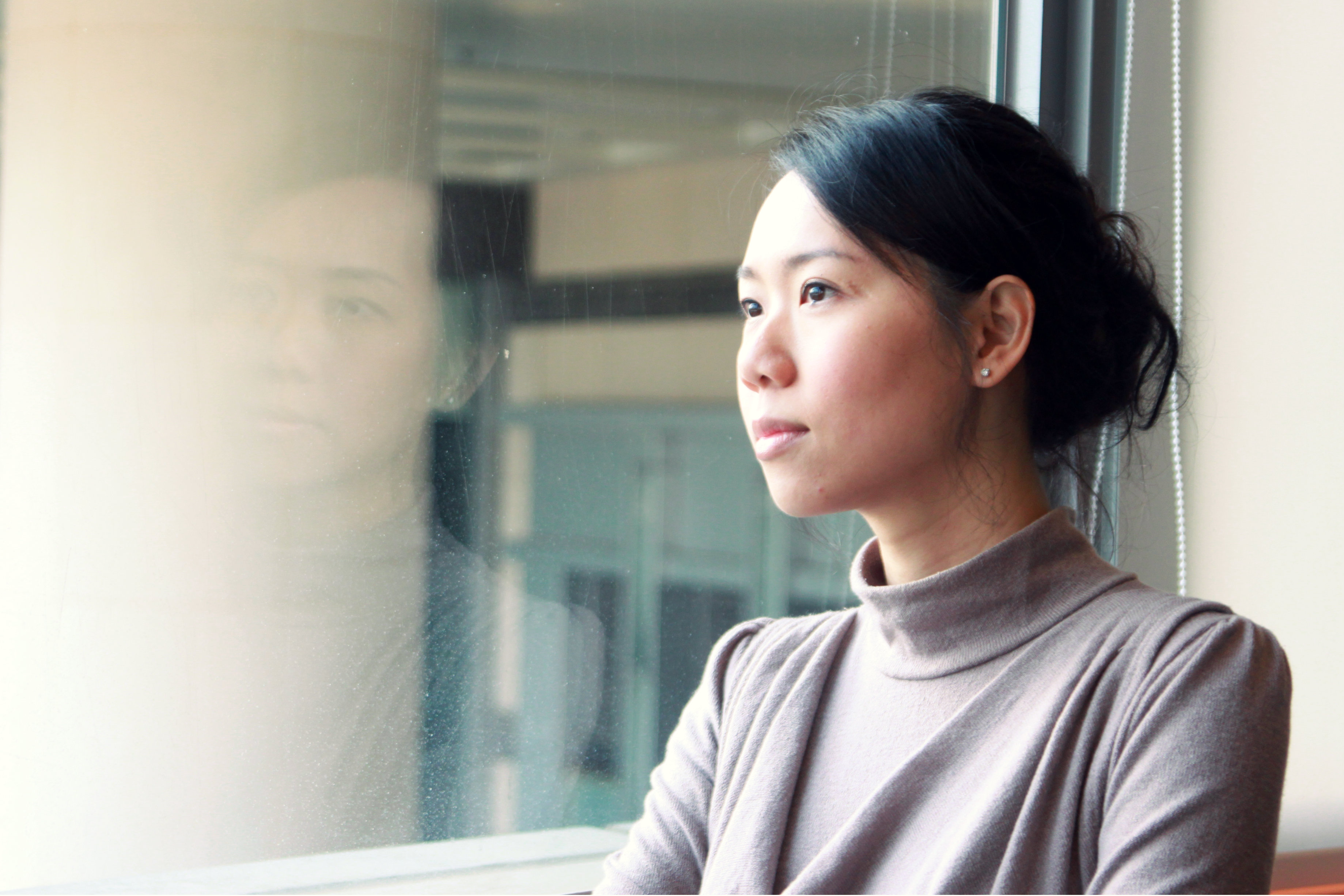 Katherine Lam Suet-ying quits banking to search for meaning
By Yan Li
To any observer, Katherine Lam Suet-ying was the epitome of a successful modern woman. She had it all – a high-flying career in banking, a loving husband, an adorable baby boy. But instead of enjoying life at the top, the 34-year-old decided to quit her HK$1-million-a-year job as a vice-president of China Construction Bank (Asia) to pursue a new path as a budding social enterprise entrepreneur.
Lam's story reads like a Hong Kong fairytale. She was born to a grassroots family and lived in a rooftop hut in Sham Shui Po as a child. Despite the lack of material comforts, Lam had a happy childhood as her garment-worker parents were loving and nurturing.
Riding the mass migration wave of the late 1980s and the 1990s, the family applied to emigrate to the United States. After 10 years on the waiting list, they finally packed their bags to join relatives in Florida in 1997, the year Hong Kong was handed over to China and Katherine turned 17. With just US$3,000 to their name, the Lams started work in a Chinese restaurant the day after their arrival and lived in a relative's home.
Life in Florida was simple and comfortable. At that time, people could make a pretty good living waiting tables. They could raise their families and afford accommodation and cars. But it also made them less motivated to study or improve.
"I really hated that place because I thought everyone was living a lazy and dull life and I didn't want to spend the rest of my life working at a restaurant," Lam recalls. She says she was fed up with living in Florida and its status quo. This discontent spurred her to look further afield to find "success".
After graduating with a master's degree in decision and information science from the University of Florida, Lam immediately moved to California, a state far away from Florida, where she got her first banking job at Hong Kong and Shanghai Banking Corporation (HSBC) and met her future husband.
Lam is grateful she had a chance to live and study in the US as she encountered many opportunities there. "I love Hong Kong but America gave me the American dream; made me believe that people can succeed if they work hard enough, even when they come from a very humble background … I had never imagined that one day I could actually make it into the middle class,"  she says.