Trainees from South Korean entertainment companies share stories of hardship.
Charlie Chun
Fighting for Fame
Kanokrak Ngamlikitlert was once an idol trainee under SM Entertainment, one of the leading entertainment groups in South Korea, when she was 13.
"Being an idol is my childhood dream. I like singing and dancing," Ngamlikitlert, now an 18-year-old communication arts major student, says.
Only four including Ngamlikitlert were selected out of thousands to become trainees in a global audition in Bangkok, Thailand in 2017.
She travelled to South Korea for training and took singing, dancing and Korean classes during her three-month school break in summer, and she had to keep practising when she was in Thailand.
Weight Loss Challenges
Weighing 60kg with a height of 173cm when she first joined the Korean agency in 2017, she was told to reduce her weight to 48kg.
"I only had two or three apples a day and I reduced my weight to 48kg in six months, but the agency kept asking me to lose more weight. I did not have my period for a year due to weight loss, and I suffered from binge eating when I returned to Thailand ," she recalls.
After three years of training, Ngamlikitlert was told to leave the company as she failed to lose more weight.
"I did lose weight to 48kg, but my weight later bounced back to 55kg, I was asked to leave the company in June 2019," she says.
"Sometimes I think if I could endure a bit more, I might have become an idol. But I experienced both physical and mental pressure, and my health got worse," she says.
Ngamlikitlert received a lot of offers from other training agencies in South Korea after leaving SM entertainment.
"I do not want to be a trainee anymore after the overwhelming experience. I will continue my study," she says.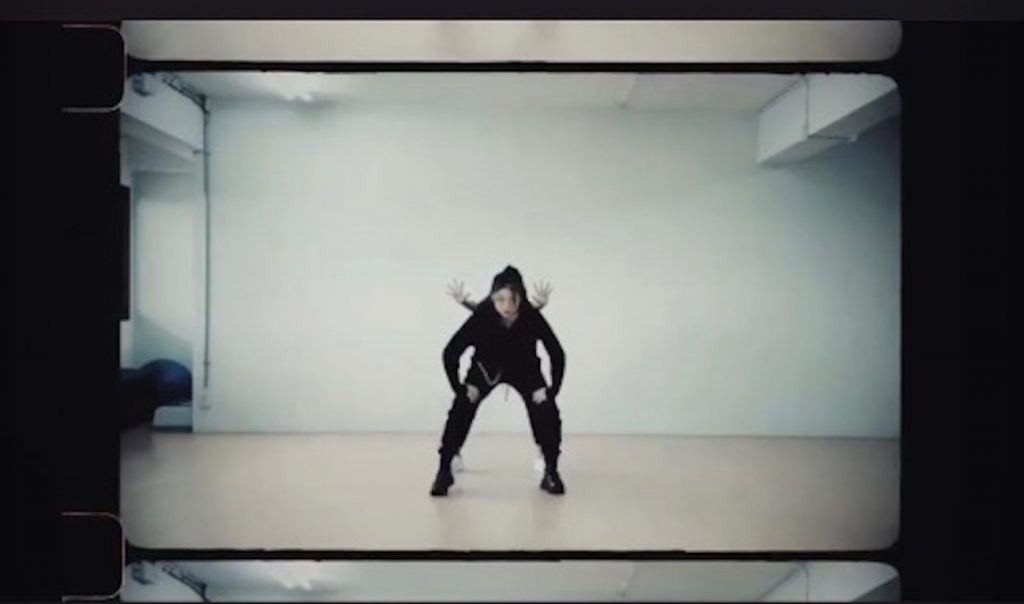 Self-realisation
Like Ngamlikitlert ,Vorakarn Jungrungruengthaworn was another Thai student selected to be a SM Entertainment idol trainee in South Korea in 2017.
She aspired to join the entertainment industry after watching BTS's performance when she was 13.
"I wanted to be like BTS. I was impressed by their performance. I practised singing for two hours and dancing for more than four hours for three months to get ready for an audition in 2017," the 19-year-old student recalls.
She was recruited by SM entertainment at the age of 15, but was sent home because she gained 1kg after a month.
"I was depressed when I was told to leave. I thought I would be able to stay," the communication arts major student says.
Unlike Ngamlikitlert however, she has not given up her dream. She still attends auditions held by other entertainment companies, and is seeking job opportunities from both dance and media industries.
"I will not give up, and at the same time, I will not limit my options to only dancing," she says.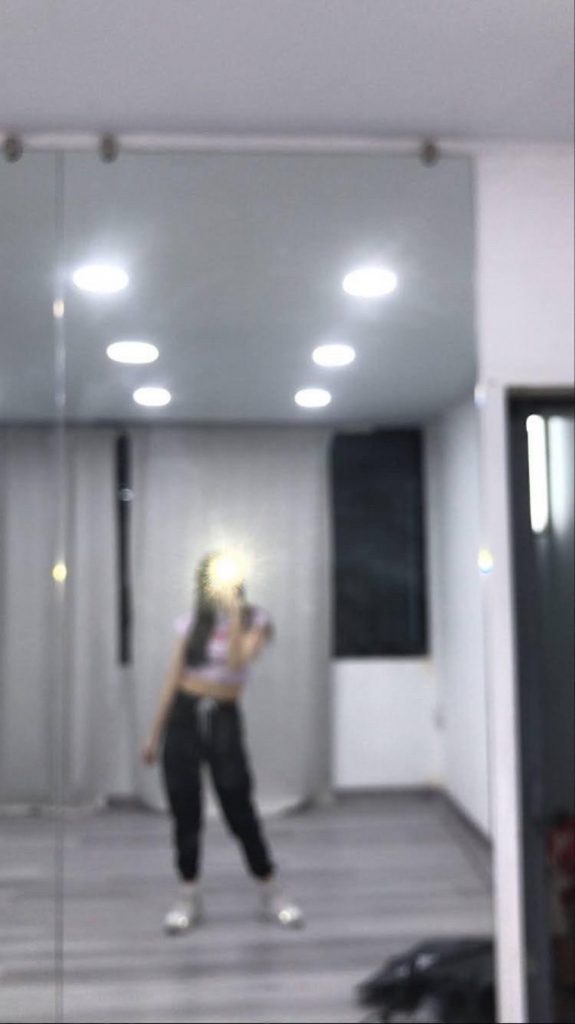 Also sharing the same dream of stardom is Suyeon Kim from South Korea. Now a university graduate, she declined to reveal her identity due to contract issues.
Seeing South Korean girl group Girls Generation on TV at the age of 10, she was inspired to join the entertainment industry.
Kim's dream almost came true when she was scouted by a casting manager in 2016 at the age of 16 when she was meeting a friend in Cheongdam, Seoul.
But being a trainee was not as easy as she thought that she quitted after six months.
"My health condition worsened because of unbalanced diets and extreme weight control. Trainees can only eat salad and chicken breasts," Kim recalls.
"I was scolded by trainers because I failed to reduce my weight to meet the target set by the agency. It was traumatising. I was not able to practice and eat properly for days since I was too upset," she recalls.
She decided to quit and continued her last year of study in high school after her first contract expired in 2016.
"My company offered to extend my contract under the condition that I had to quit school so that I could focus on training. But I do not think I like singing that much after knowing more about myself in the trainee experience," she says.
Pathway to Success
Cases of trainees being exploited in South Korea have been widely reported by the media, such as slave contracts, extreme weight control and long training hours.
Professor Kim Shindong at The Media School of Hallym University, points out the situation has improved during the last decade after the government implemented laws to regulate the industry.
"The Korean government took actions to protect trainees, and slave contracts no longer exist," Kim says.
Since 2009, the Korean Fair Trade Commission, South Korea's regulatory authority for economic competition, states that a contract should not exceed seven years.
The South Korean government also introduced policies in 2014 to forbid underage singers and actors from taking part in overnight performances and productions, and from being coerced into sexualized portrayals.
Kim thinks the trainee system provides a pathway for young people who want to join the entertainment industry to chase their dreams.
"Being an idol trainee is somehow similar to getting a university degree. One has to study hard to survive harsh competition and get into top universities. You need to work hard to be successful. You can just drop out if you cannot stand it," he says.
Sub-edited by Angel Woo