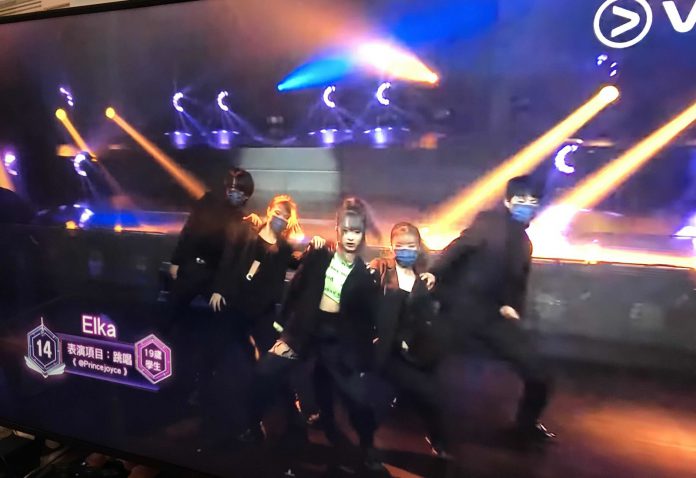 Young Hongkongers set their sights on becoming the city's next idol.
Yika Ng
Elka Cheng Tsz-ki was a contestant of King Maker IV, a reality show hosted in November 2021 by a Hong Kong TV station ViuTV. She only made it to the top 60 in the contest, but that does not stop her from pursuing her dream to become a singer.
Cheng had to cover spending on costumes, transportation, booking venues for training with money she saved from her part time job.
"I only ate one meal a day to save money during those two months of shooting for the reality show. The recording of the show often took more than 24 hours. I barely had time to sleep," the 19-year-old says.
"Despite all the hardship, I will not give up. After having the experience of performing onstage in the contest, I fell in love with performing. I want to be a singer in future," Cheng says.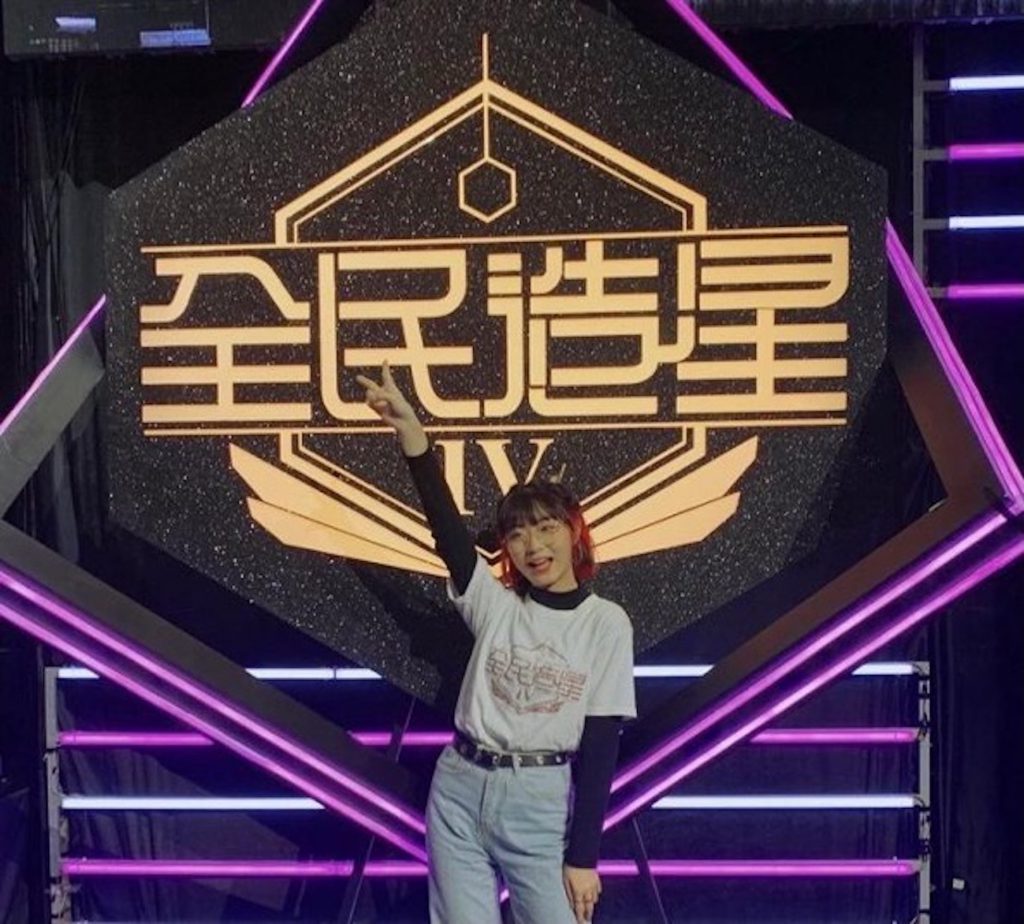 Cheng is now working at a clothing shop as a part-timer and she is now a member of Lolly Talk, a YouTube channel which she co-hosted with a few of the contestants she met in the reality show. At the same time, she is also taking singing lessons and sometimes she does busking.
Apart from dealing with financial problems to chase her dream of stardom, Cheng also struggles with maintaining family relationships.
Growing up in a single parent family, Cheng lives with her father who does not support her dream.
"We used to have a lot of conflicts about my future plans as my father thinks the entertainment industry is dangerous and he scolds me for not having a job with stable income," she says.
Cheng has tried to ease tension between her and her father by sharing her work and her whereabouts hoping that her father will not worry about her when she is out working.
"Our relationship is better now. My father now listens to me rather than asking me to shut up," she says.
Cheng is not alone struggling to make her dream come true.
Like Cheng, Tania Chan Kei-ching, made it to the top 60 in the same talent contest in 2021. She also participated in Stage K, a K-pop Dance competition hosted by Korean Television JTBC in Seoul Korea in 2019.
"I did not win any award or sign any contract with agency after taking part in those two contests but it both broadened my horizons, and I met people who share my stardom dream," the year one university student says.
Chan is now studying hotel and tourism management and runs a YouTube channel with her friends.
While participating in the talent contests, Chan struggled to strike a balance between her study and filming for the TV programme.
"I had to skip a lot of my lessons due to the filming schedule. I often feel frustrated. I had to practice singing and dancing from the afternoon till midnight then I still had to do schoolwork," she recalls.
"I enjoy studying but at the same time I enjoy performing on stage. I will not give up my study while pursuing my dream to be a singer. Because I can get a job with stable income if I hold a university degree," she says.
Chan is now practicing singing and dancing more, hoping that she can post more dancing and singing content on her Instagram and YouTube this year to continue to pursue her dream as a singer.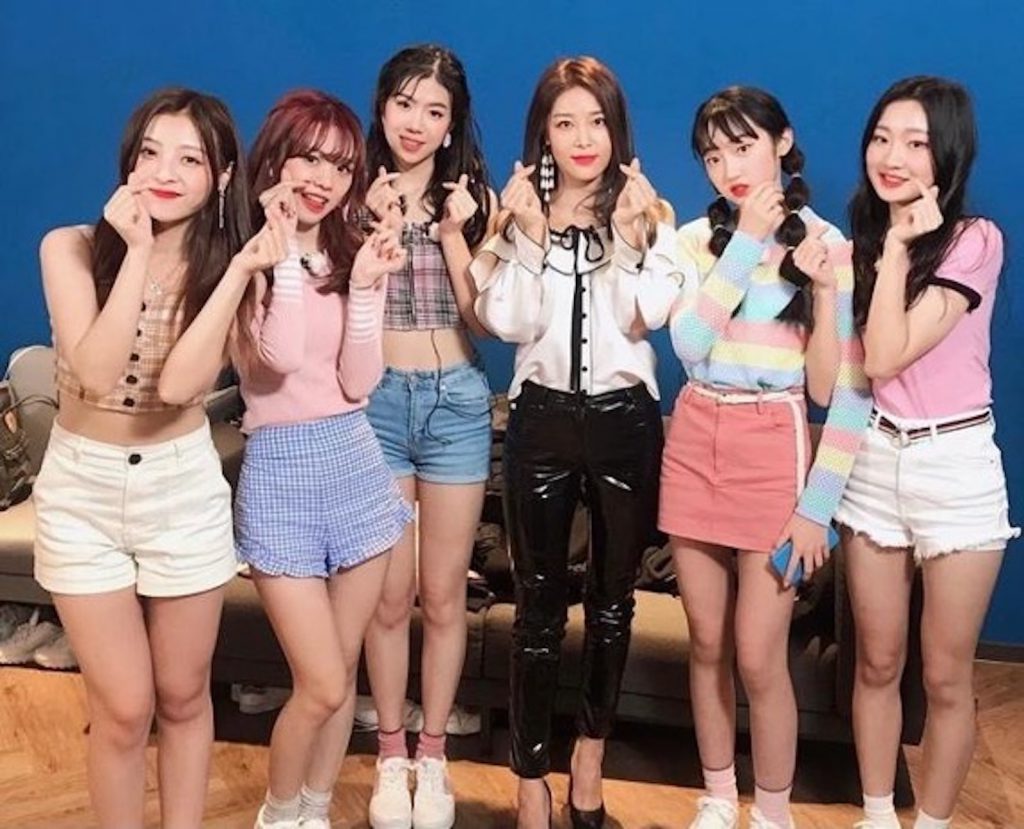 Youtuber and dance teacher Li Pui-pui also challenged herself by participating in the same talent contest.
Li says she wants to try different things in life, and she does not want herself to regret for not participating in the show.
"I used to be self-critical and had low self-esteem. Seeing how other participants who are already professionals in dancing and singing, I always view myself as a half-baked performer," Li says.
"It took me a lot of courage to re-watch a performance video of myself and read comments about my performance by netizens," she adds.
Li spent HKD $10000 in total for preparing filming of the talent contest.
"I was financially struggling but it felt like I didn't gain much in terms of popularity after the hard work. But I have learnt more about myself. I have learnt that I'm not a great singer so I can try rapping. I also found out that I am more interested in acting," she says.
"I have been through quite a lot but this is just a start, not the end," she adds.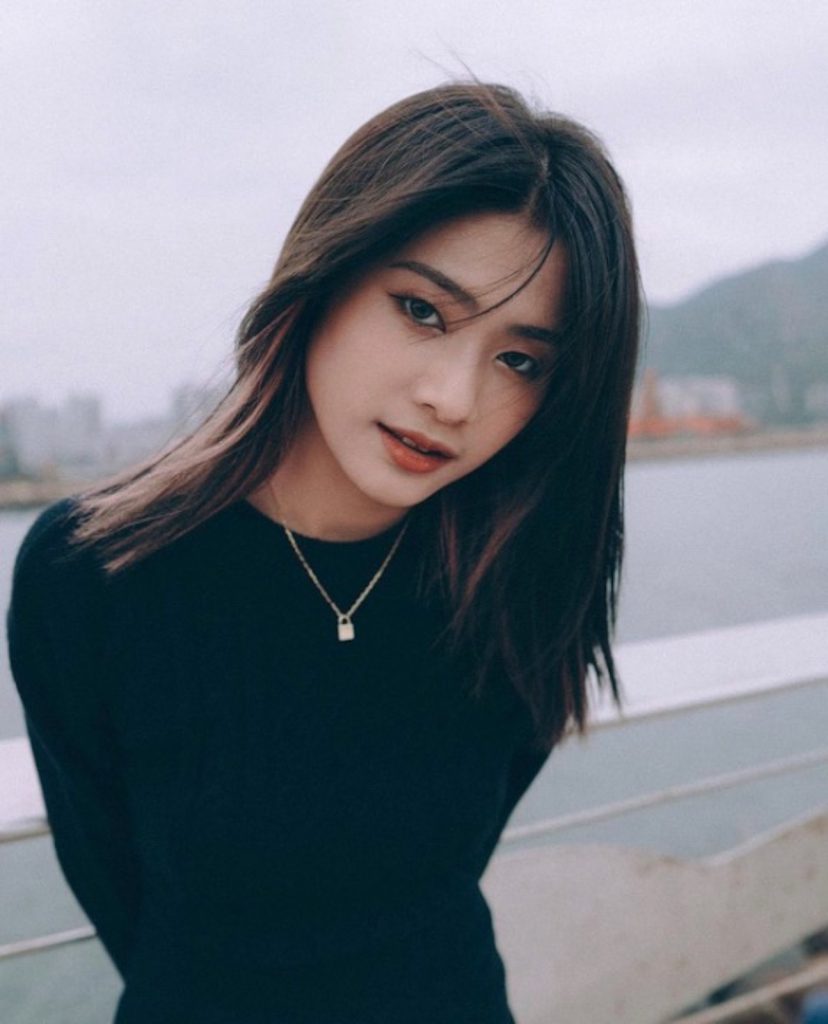 Future stardom in Hong Kong
Professor Kim Shindong at The Media School of Hallym University points out that the entertainment industry in Hong Kong lacks a training system for glooming new blood.
"Hong Kong is not providing enough training programmes to educate and train people in creative arts," he says.
"If you have the talents, discovered in early ages, and are trained more intensively by professionals who are knowledgeable and skillful, then there is a higher chance of success," he adds.
Sub-edited by Angel Woo