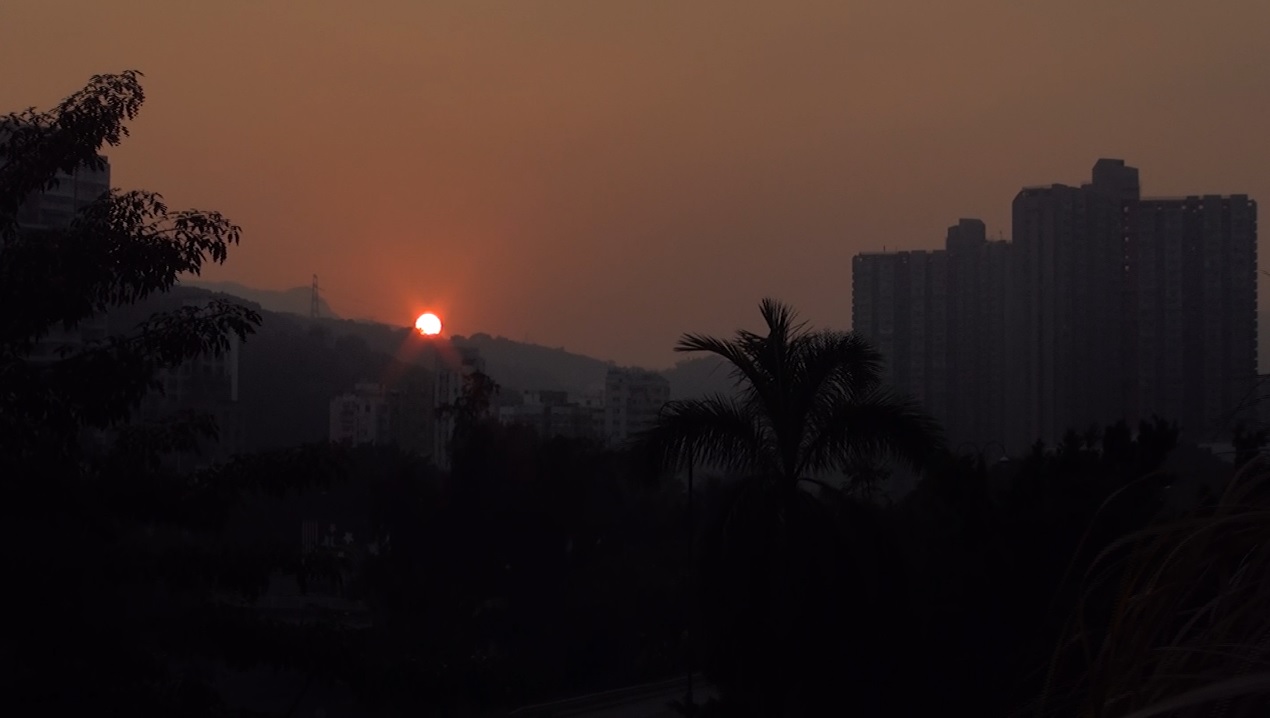 Poor work-life balance of workers in Hong Kong
Editors: Total Lam, Stella Tsang
Reporters: Esther Chan, Mavis Wong, Tiff Chan

Whether they are bosses, workers or self-employed, many people in Hong Kong experience different degrees of work-life imbalance. Many professionals and business people have be on stand-by 24 hours to accommodate the needs of their employers or customers. Even outside official work hours, they still experience stress from work. And technology such as smartphones and other mobile devices further blur the boundaries between work and non-work environments.
Public hospital anesthetist, Charlotte Lo Chor-kwan, chose her family over work. She quit her job at the Hospital Authority and now works part-time and in private practice so she can spend more time with her children. Now, her challenge is an unstable and unpredictable work schedule.
Sadly, grassroots workers often do not dare to think about work-life balance and may even doubt that they are entitled to it. If they stop working, they will not be able to support themselves and their families. To them, work-life balance is a fantasy.
Ng Chi-fai is a chef who works over 80 hours a week. With little time for anything beyond working and sleeping, his family relationships, romantic life and hobbies have all suffered.
Some say standard working hours can help solve the problem of poor work-life balance. Ng has been campaigning for an eight-hour work day and hopes this can improve workers' lives. The discussion about standard working hours began in earnest in 2012, and it has been heated ever since.
Employers say legislating for standard working hours would increase production costs. Workers, on the other hand, pointed out how long work hours lead to physical and mental illness. The government has yet to take any concrete measures.
Everyone has a different view on work-life balance. Workaholics may relish their long working hours, while others demand more time to rest. However, it seems certain that the issue of work-life balance has become more important in our society. For the young, in particular, it is increasingly an issue that cannot be ignored.