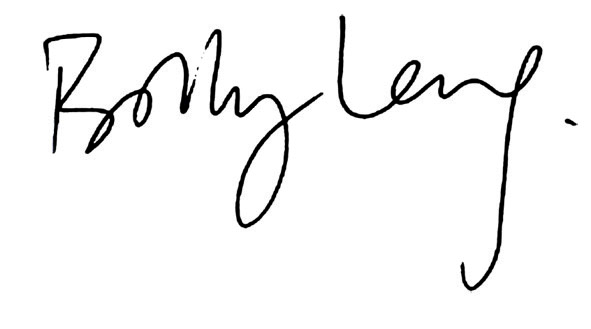 Home is, as they say, where the heart is and this issue of Varsity begins by looking at some of the places Hong Kongers call home.
An apparently spontaneous movement to "Reclaim Sheung Shui" in September highlighted the concerns that have been building up about the dramatic changes in Sheung Shui. Residents vented their anger over the disruption caused by mainland parallel traders' activities.
It is easy to forget that before Sheung Shui became a rather chaotic traders' hub, the area was occupied by farmland and rural villages. This was transformed first by large-scale public housing and then private residential developments as urban people moved to look for more affordable housing. Varsity talks to different generations of Sheung Shui residents and hears about their affection for their town.
An abrupt clean-up operation in Tung Chau Street in February this year swept away the homes and belongings of 19 street sleepers in Sham Shui Po. While passersby may consider street sleepers as living in a borrowed place, they have, over time developed certain rules among their community and connections with some nearby residents. They may be living rough but they are keen to maintain their dignity.
After the demonstrations and campaigns against the demolition of Choi Yuen Village, some villagers accepted the government compensation and planned to build a new village. It has not been easy and they have encountered a lot of difficulties. Construction of their new houses is expected to finish in late 2013. The years of struggle have left many of them exhausted and what keeps them going is the wish for a stable home.
True family ties are not just written in blood. In the Our Community section, Varsity hears the stories of adoptive parents and children who come from different racial backgrounds.
In the Lifestyle section, we explore the cultural fusion in Yau Ma Tei by looking at how the arrival of local artists and cultural workers have injected new vitality into this old district.
Enjoy, and perhaps it will remind you of your own stories about the places you belong to.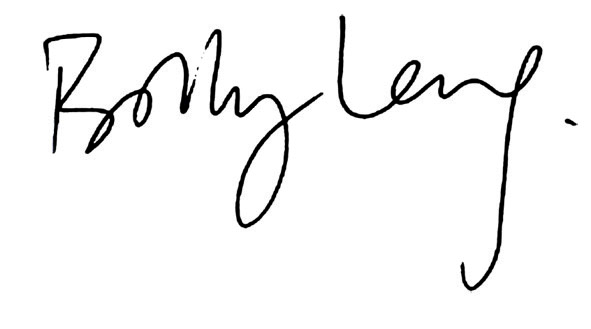 Billy Leung Tsz-hong
Managing Editor