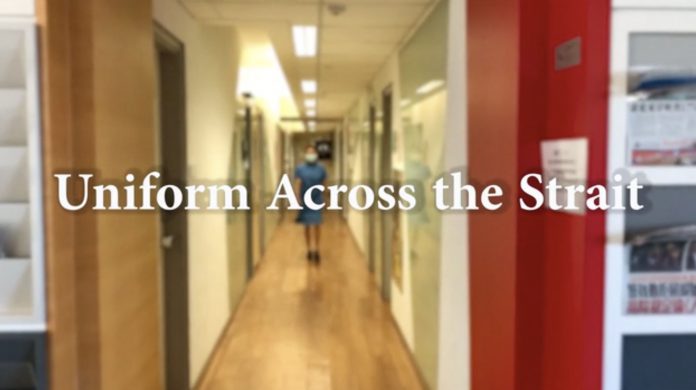 Reporters: Fiona Cheung, Isaiah Hui, Kelly Yu, Linn Wu in Taipei
Students in Hong Kong are required to wear school uniform to reinforce group identity. But some students do not like their uniforms.
Students in Taiwan have started campaigning for changes in their dress codes, while Hong Kong students just begin their journey of looking for options.