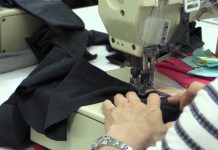 Hong Kong people love Korean, American and European fashion, but what happened to our own local style? Varsity looks at how local fashion designers are struggling at home despite their international recognition.
Despite long working hours and low pay, the increasing number of foreign domestic helpers in Hong Kong find ways to enjoy a rich social life on their days off.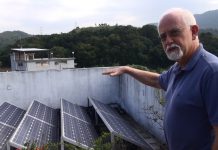 There's more you can do to live an eco-friendly lifestyle than just recycling your waste. Here are some Hongkongers who go a bit further to be green.