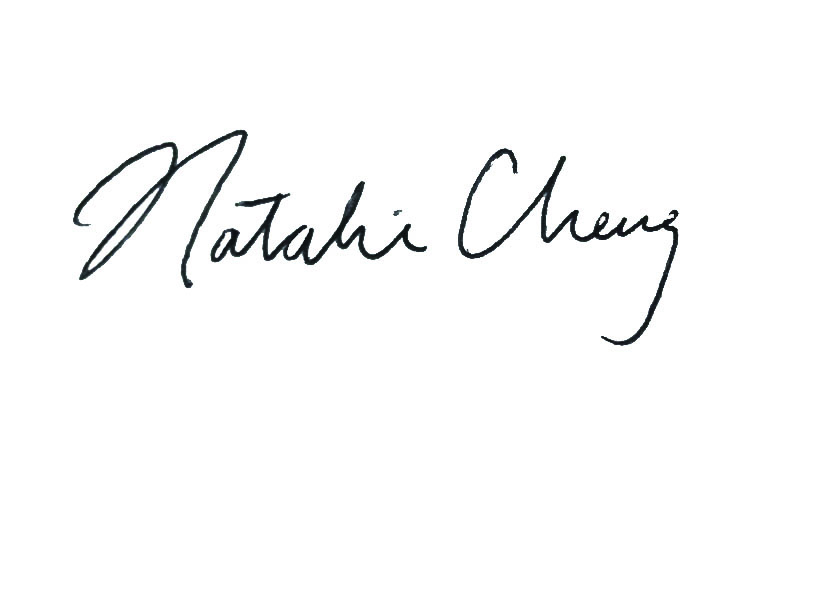 In 2012, Hong Kong was ranked the world's most liveable city according to the Economist's annual liveability index.
By such reckoning, Hong Kong should be a paradise for most, but whether it really is and what makes the city inhabitable brings up other questions.
There are many important indicators to assess a city's quality of life; the standard and cost of living, its education system and environment. In this issue of Varsity we look at these indicators and what they tell us about our city.
Hong Kong is one of the most densely populated cities; with a population of over seven million and a land mass of just over 1,000 square kilometres, land in Hong Kong is a precious commodity. The rising land and property prices have led to steep price rises in nearly all daily necessities.
The demand for housing remains red hot and prices keep reaching new peaks, making it nearly impossible for people to purchase a new home.
Not only do the exorbitant property prices delay many people's dreams to own their own home, they also lead to outlandish rent increases. Many are waiting for the government to alleviate the current housing problem.
When walking in busy districts, black smog is easily visible. Vehicles and factories produce toxic emissions. The declining air quality underlies growing health problems; every breath people take contains harmful substances.
People have even started to leave Hong Kong because of the declining air quality. To stem the damage to our health and environment and the exodus of professional talent, we need clean air. Although regulations have been enacted to monitor the emission of pollutants, a significant effect has yet to be seen.
The amount of time and money many parents spend on early and extra-curricular education to prepare their kids for the future can seem incomprehensible. All parents want the best for their children but the city's children seem to be carrying heavy burdens on their shoulders.
Ironically, Hong Kong is rated in the top 10 best places in be born, but even pre-schoolers and toddlers can be expected to "perform" under pressure from parents and society in order to succeed later in life.
So is Hong Kong really inhabitable? This question has yet to be answered.
Natalie Cheng
Managing Editor