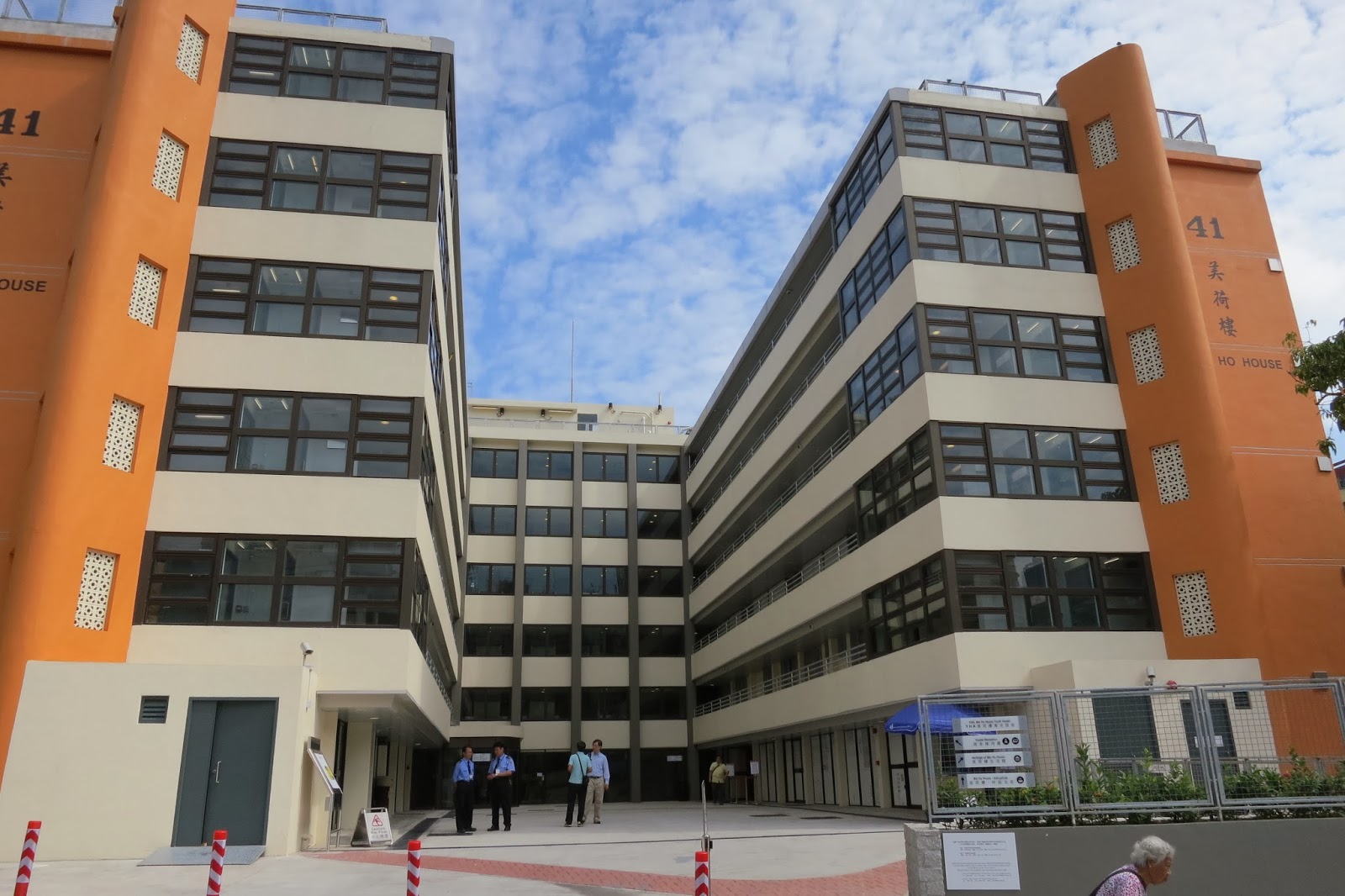 Travellers have limited options for decent budget accommodation in Hong Kong
Reporters: Yoyo Chan, Rachel Cheung, Sharon Lee
Editors: Caleb Ho, Stephanie Cheng
According to the Hong Kong Tourism Board, the number of visitors staying overnight in Hong Kong rose by 15.7 per cent in 2013, compared with 2012. The hotel room occupancy rate of Hong Kong reached 86 per cent in 2013, exceeding that of other popular tourists' cities such as New York, Paris and Singapore. Many are worried that the influx of tourists exceeds the city's capacity to accommodate them.
Homestays have become increasingly popular worldwide but residential buildings in Hong Kong cannot be rented out for non-domestic use, so they are illegal here. The owner of a flat being used as a homestay can be punished by a fine of HKD 200,000 and imprisonment for two years if convicted.
Despite that, more than 1000 home owners in Hong Kong have offered their apartments on https://www.airbnb.com/ , a popular United States based website for tourists to book accommodation in cities around the world. The average price is around HKD 800 per night. Even though the rentals are offered without any license, users can assess their quality through users' reviews.
Another option for budget travelers is youth hostels. Varsity visited three youth hostels operated by the Youth Hostel Association (YHA) in Hong Kong, Sze Lok Yuen Hostel in Tai Mo Shan, Jockey Club Mt. Davis Youth Hostel in Pok Fu Lam and Bradbury Jockey Club Youth Hostel in Tai Mei Tuk. The three hostels were built in the early 1980s, but only one, the Jockey Club Mount Davis Youth Hostel has been renovated. Facilities at the hostels visited were rather basic, with no Wi-fi connection or digital network coverage.
The YHA says it is addressing these issues but it takes considerable time and a lot of money to do so.
With growing needs for accommodation, the government needs to plan ahead to make sure the expected demand is met.