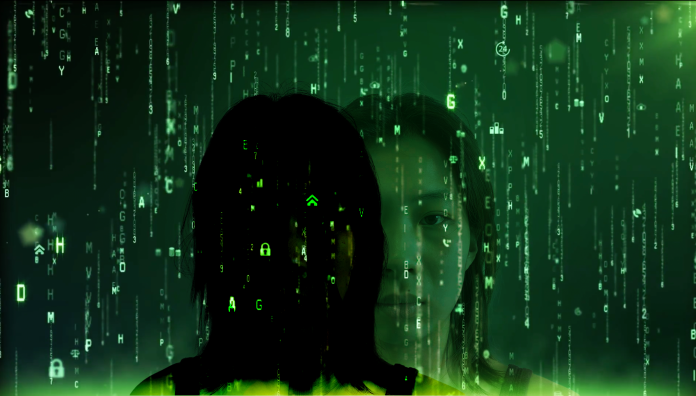 Amid the pandemic, our digital selves have become just as – or perhaps even more – important than our physical selves. With more and more facets of our lives online, more and more people are concerned about their digital footprint.
Our Periscope section looks into the different ways people try to escape the matrix online in China and in Hong Kong.
Clubhouse, an invitation-only audio-chatting app, has exploded in popularity since early February 2021. In China, the app occupied a special position as a temporary Wild West where users could discuss sensitive topics without censorship.
But just as quickly as it caught on, it was gone. Clubhouse was banned in China on February 8, 2021. New users can no longer join even if they use a VPN, since they cannot receive the SMS verification code to activate their account. In light of the ban, a Varsity reporter covers the fleeting yet compelling impact of Clubhouse on its Chinese users.
In Hong Kong, a growing number of users are turning to privacy-focused services to conceal their digital footprint. An exodus from WhatsApp to Signal has begun over concerns about changes to WhatsApp's privacy policy. WhatsApp's new terms provide more features for businesses to interact with users, stirring fears over whether Facebook will share users' data with businesses.
Another trend is the use of VPNs, triggered by anxiety over the National Security Law. One of our reporters explores the appeal and security features of these burgeoning services.
This issue of Varsity also features stories about other diverse social issues. In Hong Kong, reporters investigate challenges faced by street cleaners under the pandemic, developments in death education, and a trend of getting tattoos with political messages.
In China, reporters examine the phenomenon of 'revenge bedtime procrastination', difficulties faced by delivery workers, and impacts of subtitle groups in bringing censored content to a Chinese audience.
We hope you have an enjoyable read!
Patricia Ricafort
Managing Editor