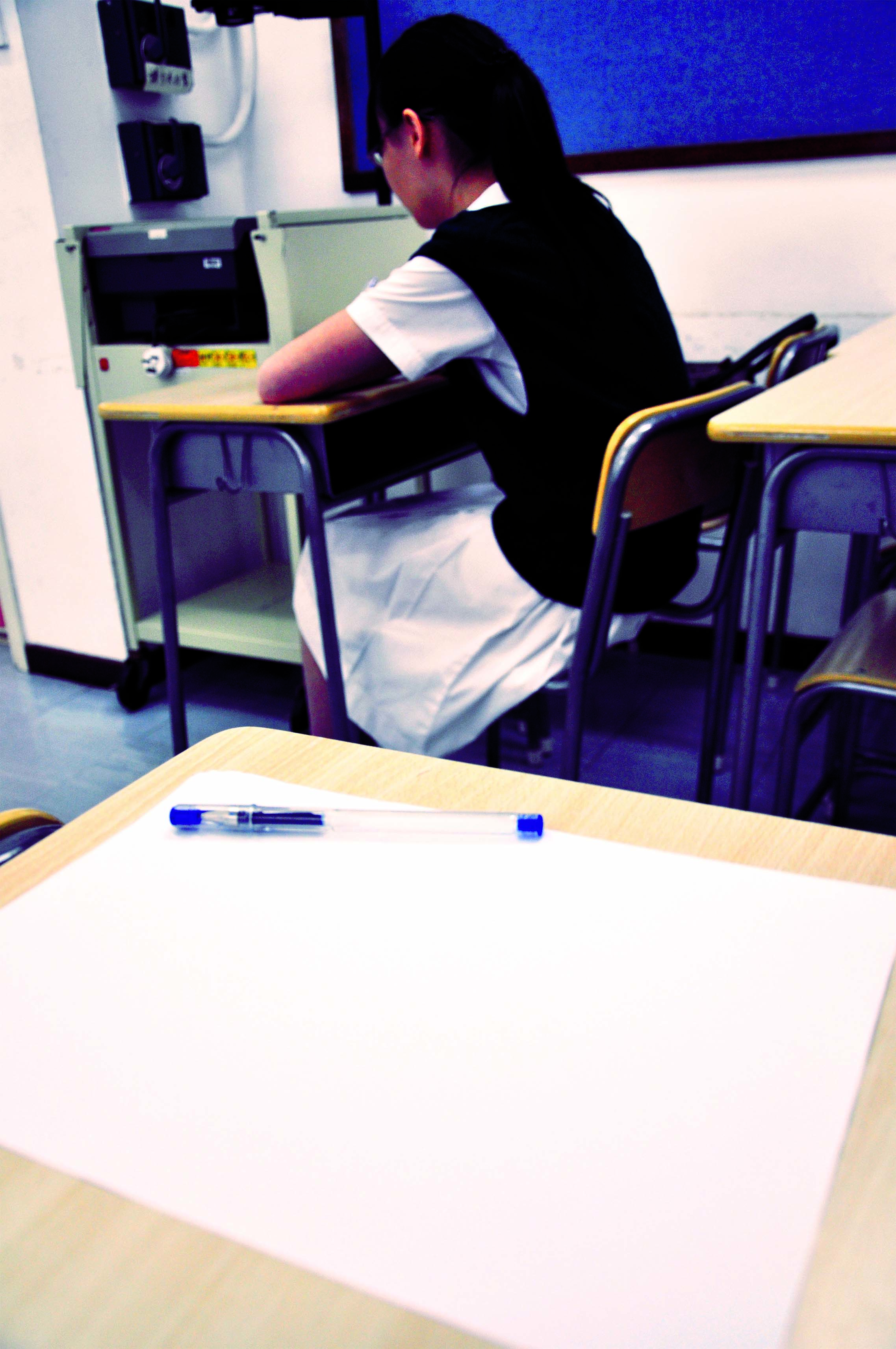 DSS schools receive subsidies and charge fees but are they good value for money?
Reporters: Joana U Hoi Teng, Gavin Li Chi Wai
The best primary school, the best secondary school and the best university – these are the things all parents want for their children. Since 1991, Hong Kong's parents have been able to choose from more than just government and aided schools for their children's education.
The Direct Subsidy Scheme (DSS) was introduced in that year with the objective of promoting excellence and injecting diversity into the local school system through the development of a strong subsidized private school sector. The rationale was that this would give parents and children more choice.
Schools in the scheme are given subsidies from the government for every child they enrol. But unlike government schools, they can also charge tuition fees and receive funding from other sources, such as donations.
In return for the government funding, the schools are monitored by the Education Bureau (EDB). The Bureau is supposed to make sure the schools comply with stated admission requirements and agreements, conduct quality assurance, vet the schools' audited accounts and issue guidelines. Authorities will also carry out investigations if there are complaints against the schools.
On the face of it, it seems this monitoring system is comprehensive. So, are DSS schools really better choices for parents?
Lam Kin-wah's response is affirmative. "Basically, the quality of DSS schools is undoubted," says the chairman of the Hong Kong Direct Subsidy Scheme Schools Council (DSSSC), who is also the principal of the Fukien Secondary School.
Lam says DSS schools have more flexibility in their operations and curriculum and can offer higher quality education because of their extra resources. Using his own school as an example, he says it has offered both English as medium of instruction (EMI) and Chinese as medium of instruction (CMI) classes since early in 2000. Aided secondary schools just resumed EMI classes in 2009. If parents want their children to study in an EMI class, DSS schools would be a choice for them.
Another advantage, says Lam, is that DSS schools carry out small-class teaching, whereas this policy has only been implemented in aided primary schools. "You can see that the class size of DSS schools is smaller than aided schools. That is why parents prefer DSS schools," Lam explains.
This is borne out by Iris Wong Wai-ling, whose two children went to DSS schools. Wong says her children got more attention from their teachers because there were only around 30 students in their classes. "You can easily approach their class teachers and they will remember who your children are. They will not treat you as passersby," Wong says. She also believes DSS schools have the flexibility to recruit more teachers to improve their teaching quality.
For Wong, a measure of the quality of DSS schools is their ability to recruit good students. "I quite believe that input will affect output," Wong says. "If schools admit good students, it is unlikely that their performance will worsen in five years time."
But not all parents are as positive about the quality of DSS schools as Wong is. Mrs. Cheung, whose son graduated from Logos Academy in Tsang Kwan O in 2009, was not satisfied with the school.
Cheung, who refused to reveal her full name, paid $20,000 in tuition fees per year, an amount she found unreasonable. "The school charges such a big amount, but I think it is worse than other ordinary schools. I really do not know where the school fee goes," she says.