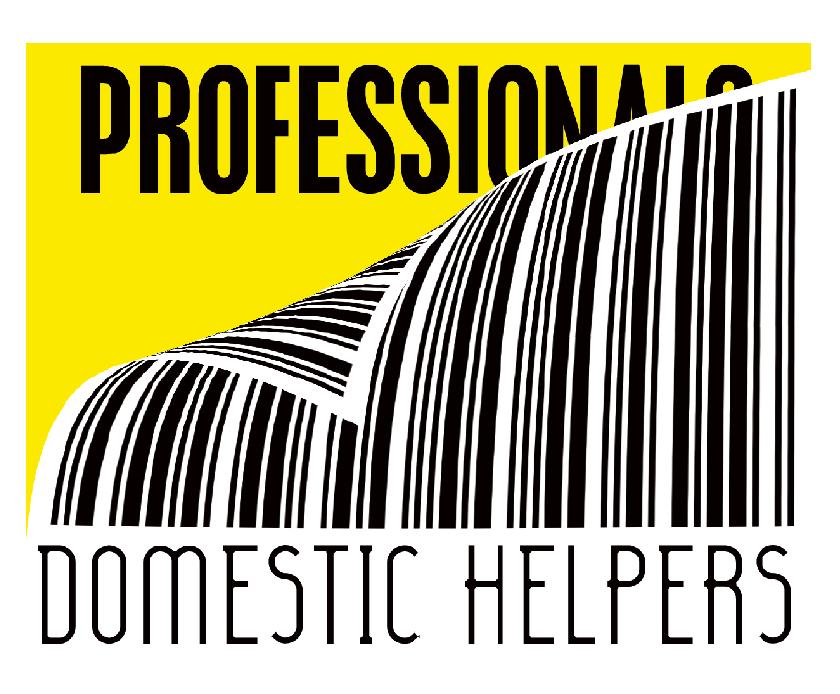 Most Filipinos in Hong Kong may be  domestic helpers but who are the rest?
Reporters:Dorothy Goh, Joyce Lee
On any given Sunday in Central, the weekday business suits and power dressing gives way to a more casual and diverse ensemble of outfits. The space around the former Legislative Council building fills up with groups of Asian women sitting on flower-shaped mats and enjoying elaborate picnics. There air is filled with the sound laughter, of conversations and songs in Tagalog. A visitor stumbling onto the scene may feel she is in the Philippines.
As of the end of September 2011, there were 163,800 Filipinos in Hong Kong, according to statistics from the Immigration Department. This makes the Filipino community the largest population of expatriates in the city.
According to a survey of 208 local people conducted by Varsity earlier this month, 97 percent of respondents said their immediate association with Filipinos is domestic helpers. However, while most of the Filipinos in Hong Kong do work as domestic helpers, the territory is also home to Filipino professionals and business people who have regular working visas or permanent residency.
Rey De Guzman came to Hong Kong on a working visa four years ago to work for an international electronics company. Later, he decided to start his own business, Dogside Café, a canine friendly eatery and meeting place in Causeway Bay. The business is doing well as De Guzman has successfully targeted Hong Kong's middle class pet-lovers.
De Guzman's experience is a Filipino success story highlighting the opportunities to be had in this city. But not every Filipino professional in Hong Kong has found it so easy to start and then advance their career here.
"You just feel like you have to prove yourself all the time." says Daisy Mandap, Editor of the Sun, an English language newspaper circulated widely within the Filipino community in Hong Kong.
Mandap is a permanent resident of Hong Kong, along with her husband and their two daughters. Before coming here to work as a journalist 24 years ago, she had been a lawyer and a journalist in the Philippines.
Mandap has personally experienced discrimination as a professional Filipino working in Hong Kong. She worked for ATV for 10 years as an English news producer and editor. One time an anchor who had never written a story wanted to change a line in one of her scripts, arguing that Mandap did not even speak the language. Mandap replied that she had studied the language and it was more important to study a language than to just speak it without understanding whether or not what you are saying is right.
She says she came to the realisation that, "No matter how hard you worked, there is always either a white person or Chinese person above you."
Not only did Mandap feel that her professional skills were questioned by her co-workers, she says the mere fact of being a Filipina meant she has been mistaken for a domestic helper, even by her compatriots.
Varsity Survey on Hong Kong People's Perspectives to Filipinos