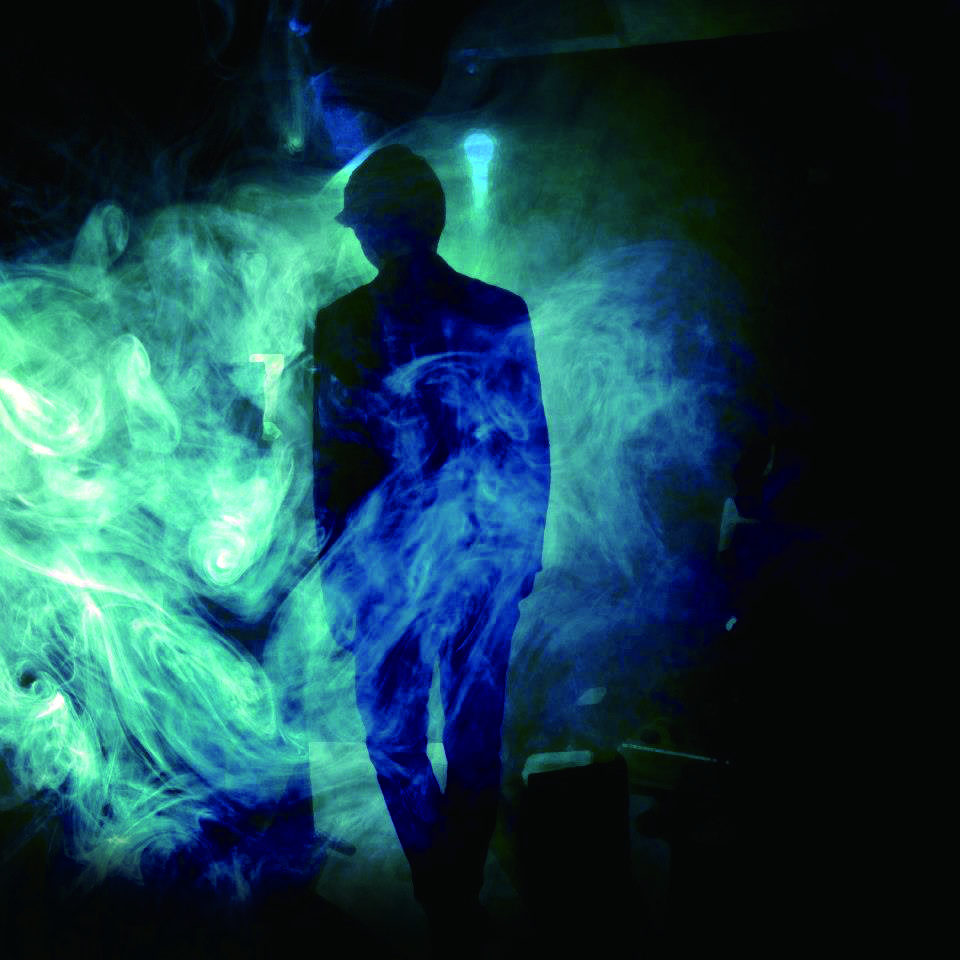 Become a real escapist with Freeing HK
By Emily Chung
You are thrown into a tiny, dark room, with your hands cuffed behind your back. The door shut and locked. Now, you are left alone in front of a treasure box. Some random pictures hang from the ceiling. A timer is ticking in the corner. You have 45 minutes to sort out the clue and complete your great escape.
Welcome to Freeing HK, the city's first ever real-life escape game. Just like escape games on mobile apps and the internet, players make their way out of themed chambers by solving various codes and puzzles. Only the Freeing HK experience stimulates all five senses rather than just hearing and vision. You need to be on the scene and you are the protagonist.
The game has three different themed chambers in ranging degrees of difficulty. The entry level chamber is a kidnapping scene, where players strive to unlock their handcuffs and reclaim their freedom before gangsters come back. The second level is a remake of the US TV series Prison Break: players have to break out from a jail cell using codes hidden in scrambled letters and numbers on a wall. The most difficult chamber is a laboratory full of gimmicks. If they are not careful smoke emitters and alarms will be triggered. Each chamber can accommodate two to five players at one time.
Should you be lucky enough to escape all the chambers, a limited edition chamber featuring seasonal festivals or events awaits.
Real-life escape games have swept many places including the United States, Japan and Taiwan. Some local elements have been added to the game here in Hong Kong. For instance, all the riddles are based on a knowledge of the city, such as its geography and transportation.
"Many people say Hong Kong lacks a creative culture, but this is not the case. We try to bring a lot of Hong Kong culture into the locked rooms [in the game]," says Raymond Sze Wai-hang, one of the founders of Freeing HK.
Sze is a second-year business student at Hong Kong University of Science and Technology, where he met his co-founder Instant Wan Sze-tang, a lecturer, author, and member of the high IQ Mensa society. Both  enjoy detective comics such as Kimdaichi and Detective Conan. They were fascinated by the idea of building a real-life escape game in Hong Kong.
Maggie Wu Ho-yi, a Hong Kong Polytechnic University student, went to Freeing HK for the first time earlier this year. Wu says the real-life game can be a good alternative pastime for teenagers.
"The young always play on their laptops, game consoles and mobile phones at home. Maybe going out with friends [to play Freeing HK] offers a more eye-opening experience," Wu says.
Although Wu and her friends ultimately failed to escape from the most difficult chamber "Dr. Alpha's laboratory", she cherishes the experience as it helped boost cooperation amongst her friends. Wu said the game allowed her to better understand her friends, as genuine they showed their genuine emotions under stress and with the clock ticking.
If you have been dreaming of becoming an action hero, want to challenge yourself, or simply have a good time with your friends, check out Freeing HK at Room 415, Pakpolee Commercial Center, 1A-1K Sai Yeung Choi St S, Mong Kok. One game costs HK$128 per person. To reserve a place, visit http://www.freeinghk.com.