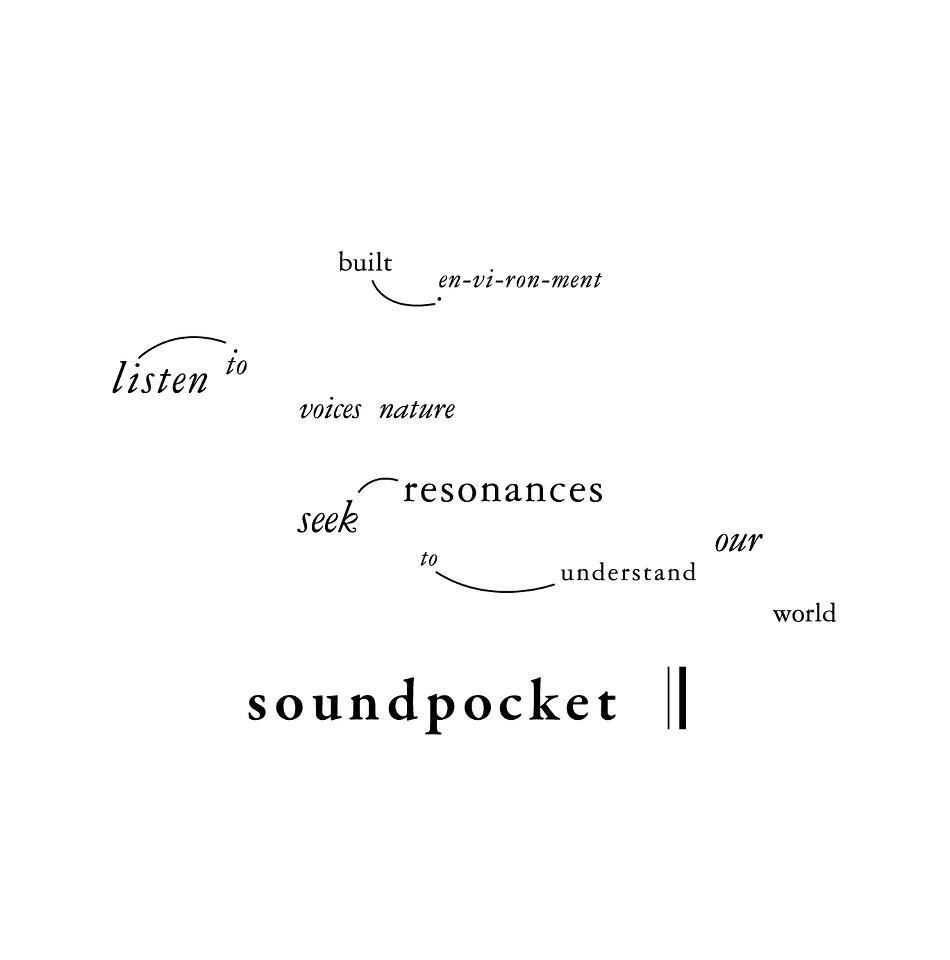 Incorporating everyday sounds into art
By Louie Cheng
Outside a shabby factory building in To Kwa Wan, the street hums with the sound of passing cars and trucks. Inside, the office of Soundpocket is calm and quiet, the peace slightly punctuated by soft taps on computer keyboards.
Soundpocket is a non-profit organisation founded in 2008 to promote the art of sound and listening. However, sound art itself has been around for a long time. Many artists incorporate sound art into their artistic creations, which range from performance art to installations.
Sitting on the floor around a round table are three young people working for or receiving support from Soundpocket. The morning light shines in and they start discussing what sound art is.
Alice Wong, the manager of curatorial affairs at Soundpocket, suggests that in Hong Kong, the sounds that we hear, such as the noise of traffic, have actually undergone several reflections, bouncing off the surrounding buildings before they enter our ears. She says these sounds are not merely noise. We can build a relationship with them.
Nowadays, many artists no longer use a single medium but emphasise the interactivity of sound art with other art forms. "Sound as art" and "sound in art" are terms that underpin what Soundpocket is trying to do. They do not want to isolate any art form but would like to link different art forms with sound.
"We actually avoid using the term 'sound artist'. We usually refer to these people as 'artists working with sound'," explains Wong.
Jantzen Tse Chun-sing, who graduated from the Fine Arts Department of the Chinese University of Hong Kong (CUHK), is a supported artist under Soundpocket's Artists' Support Programme. He received musical training from a young age and is now working on experiments and artworks with sound.
In one of Tse's works, he used different exhibition spaces to illustrate human beings' desire to search for their ideal work and living environment. When audience members walk into the different exhibition spaces, they hear a mixed track of ambient sounds.
Tse explains he wanted to create a virtual environment where virtual sounds were derived from reality. "I have an artist's statement, or a self-perspective, for each of my works. But I seldom explain all these to the audience. I won't restrict the audience by giving them a frame. The interesting thing is they will have their own reflections on the artwork, and will express them if there is something underneath my work that resonates with them."