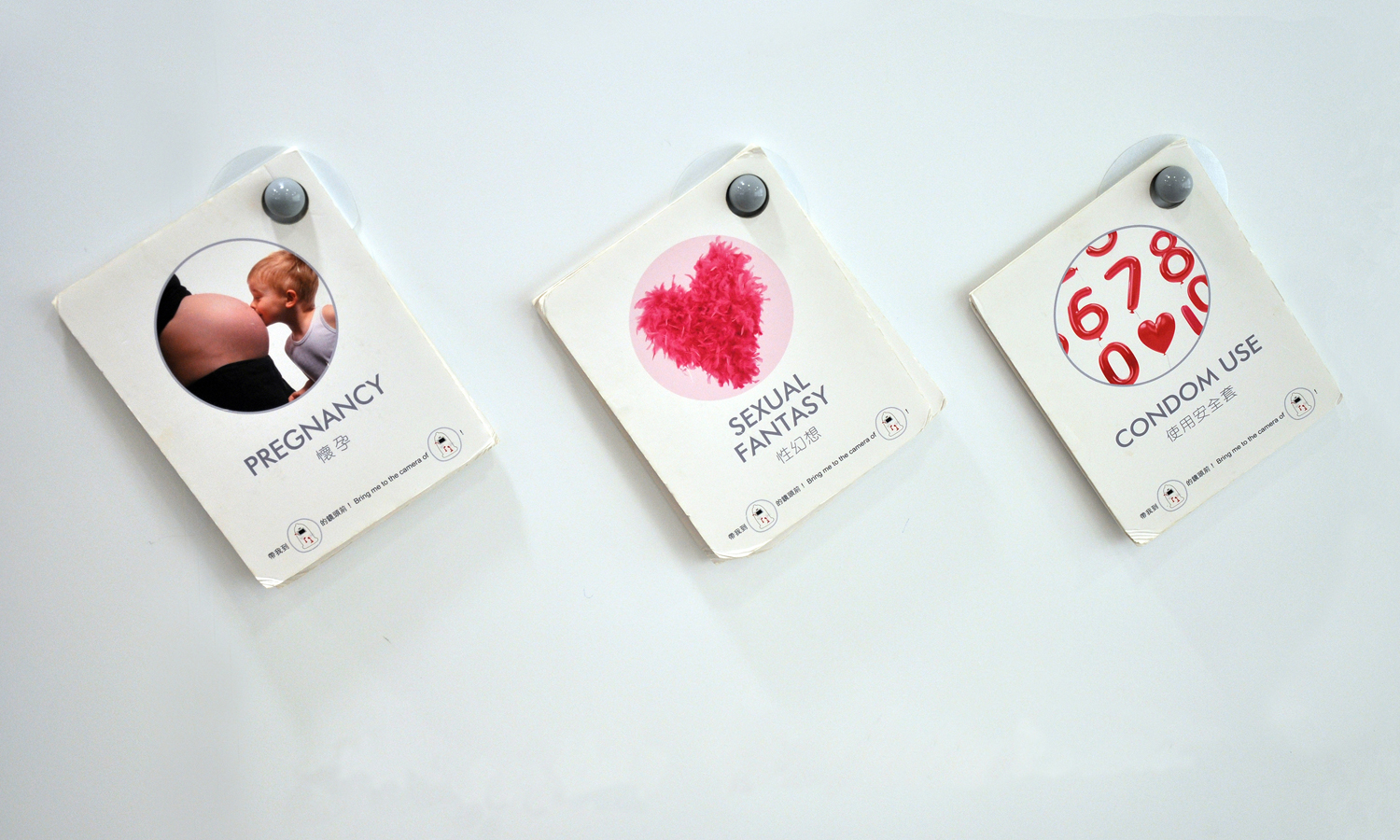 Sex education in schools fails to address real needs
By Macau Mak and Sherry Tsui
Bowie, who does not want to disclose her full name, was 17 when she experienced several days of discomfort after having unprotected sex. To her shock, she was diagnosed with chlamydia, a disease that can lead to infertility if left untreated.
Like many of her friends, Bowie thought condoms were just for avoiding unplanned pregnancies. She had never imagined that she may get a sexually transmitted disease (STD). "I had never thought about STDs, like it's not that easy to get infected. I never bothered with condoms," she says.
Bowie has now fully recovered after treatment. She also underwent one-on-one counselling and took part in an interactive sex education workshop arranged by AIDS Concern. As a result, she now insists her partner uses a condom before intercourse. But Dr Angela Ng Wing-ying, the vice-chairperson of Hong Kong Association of Sexuality Educators, Researchers & Therapists, says that many teenagers ignore or are unaware of the fact that STDs can lead to complications that could cause permanent damage.
"STDs can result in infertility. Some will experience tremendous pain during intercourse; some experience the pain for the rest of their lives. It is sad to see many of the patients were just in their early teens [when they contracted STDs]," says Ng.
From her own experience, and the attitude of her friends, Bowie thinks the sex education taught in her secondary school failed to deliver the message of preventing STDs to the students. She explains the sex education classes consist of lectures in the school hall, using slides with few pictures or animations. "The hall is so crowded and noisy; no one can hear what the speaker is saying… people are either asleep or playing with their cell phones," she adds.
Even though Bowie warns her friends that they all face the risk of being infected with an STD, they still think it is difficult to contract such diseases. "They will only be scared when they are also infected with an STD," Bowie says.
There are no comprehensive figures on the number of youngsters who have contracted STDs, but according to the last available statistics provided by the Social Hygiene Service of the Department of Health, the annual reported number of STD cases for those aged below 15 years increased fourfold from four cases in 2006 to 20 cases in 2009.
Bowie suggests schools should organise more activities with interactive elements, for example use teaching prompts and games to attract students, and create situational scenarios with role playing that they can participate in.
Heidi Yip Cheung-sau, vice-chairperson of the Hong Kong Sex Education Association agrees that today's teenagers need a more interactive way to learn about sex education. She says the association uses the scenario learning methods recommended by Bowie in its workshops to explore situations such as breaking up with a boyfriend or girlfriend, or how to turn down a request for intimacy.
Yip says learning through scenarios piques students' interest sufficiently both to reflect on the reasons behind each decision they make while role playing and to relate those decisions to their everyday lives. She says such methods can strengthen students' ability to think independently and cope with real life problems.