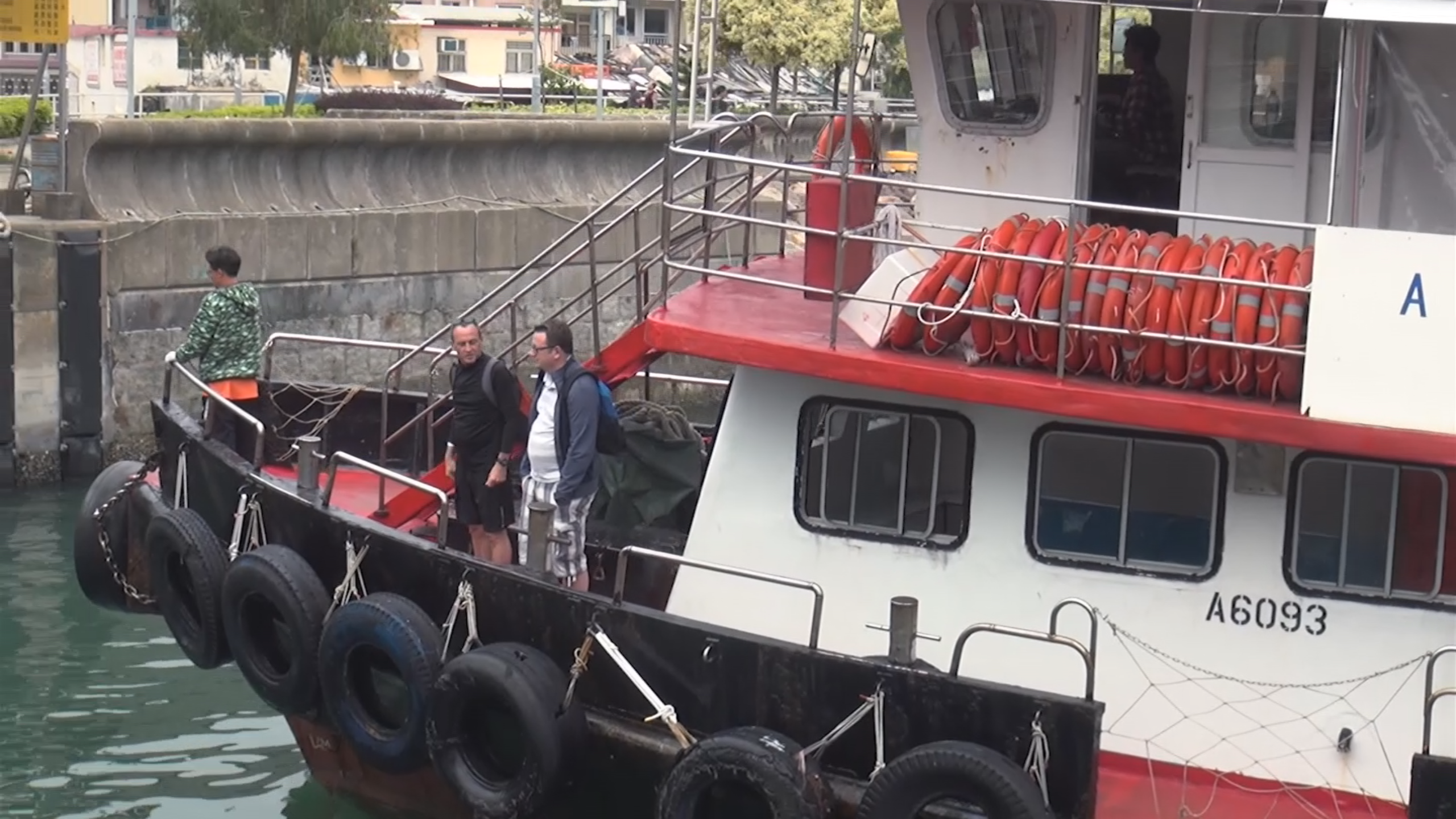 Reporters: Kanis Leung, Agnes Ng, Thomas Chan
Editors: Katrina Lee, Hilda Lee
65-year-old Big Sister Fook has operated illegal kaito ferry services in Cheung Chau for decades. These kaito ferries are both a tradition and a common mode of transport. During major festivals such as Ching Ming and Chung Yeung, demand for such ferries is overwhelming. At other times, their passengers are mainly tourists and fishing enthusiasts.
Although the government requires those operating kaito ferry services to hold a license for taking passengers, enforcement had been lax for years. This meant illegal kaito ferries could still operate. But after the Lamma Island ferry collision in 2012, authorities stepped up enforcement of regulations, affecting the livelihood of those running the kaito ferries.
At the same time, most kaito ferry owners are elderly and find it hard to adapt to changes required for license application. Big Sister Fook took the necessary examinations but her application was rejected. Cheung Chau District Councilor Ken Kwong Koon-wan suggests the government should help boat-owners to get licenses so they can use their vessels for both fishing and carrying passengers.
Another place where illegal kaitos operate is Sha Lo Wan Village, a remote settlement near Lantau Island. As there are only six registered kaito ferries running each day between the village and the city, many villagers have moved out, leaving the village only half occupied with elderly residents. To cater to the villagers' everyday needs, small boats providing illegal on-call services have appeared. But safety is a concern – one small boat sank in 2008 because of overloading.
Sha Lo Wan village headman Man Wai-cheong says government policy on kaito ferries is inadequate. With a lack of any subsidy, registered kaito ferry operators are unwilling to run more frequent services.
Registered kaito ferries face a similar problem in Peng Chau. Wong Hon-kuen, the Peng Chau District Councilor laments that kaito ferry services are struggling to survive. Some routes have been cut due to high operational costs and the lack of government support. Wong predicts small kaito ferry companies will eventually give up on this business, leading to further inconvenience for the residents.