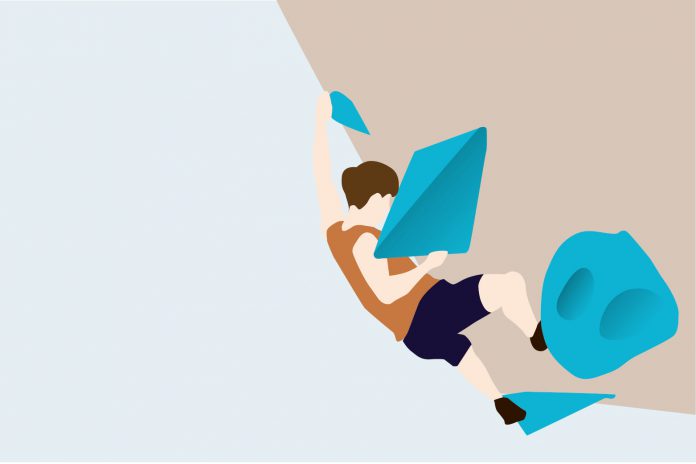 The Fitness industry has been suffering a sharp slump in business due to the ongoing coronavirus pandemic.
Gym centres were closed for months to reduce infection risk that the government only allows them to reopen from February 18th, 2021.
Just when there is light at the end of the COVID-19 tunnel, an outbreak at Ursus Fitness in Sai Ying Pun sends shock waves to the embattled fitness industry.
A total of 122 cases were related to the gym, according to a figure from the Centre for Health Protection as of March 15, the second-largest cluster outbreak in Hong Kong.
Many fitness coaches had no income when gym centres were closed, as all classes were cancelled.
But they still had to cover the rents and maintenance fees of their gym centres. Coaches and sportsmen trainers are disappointed by the government's response to their sufferings. They criticized the government's response as being too careless and unaware of the current situation of the industry.
In this issue of Varsity, we look into the fitness industry in Hong Kong. Our reporters interviewed coaches and fitness centres owners, to find out their difficulties and how they coped with online classes.
Varsity also explores other social issues such as the latest development in telemedicine, young couples' sex vacation, struggles of an ethnic minority student, K-pop industry, innovative virtual art, and Christian music in Hong Kong. Our reporters in mainland China report young gay men under family pressure and the podcast industry in the country.
Enjoy the read, and we wish all the best for everyone. Stay safe and healthy!
Sarah Ryou
Chief Editor