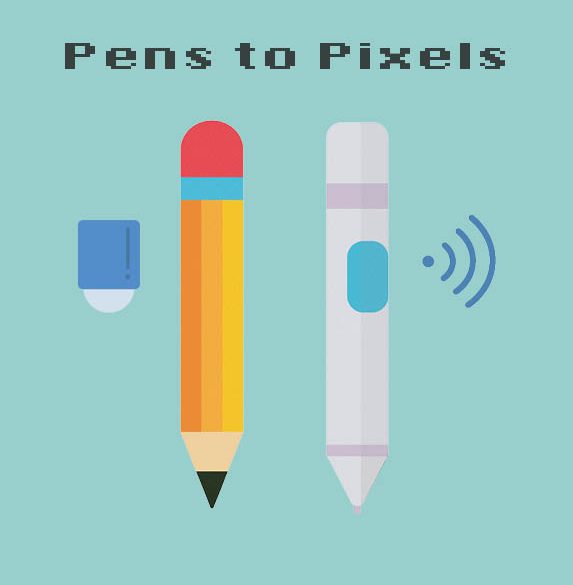 Going digital is no longer a foreign concept to many of us, with rapid and widespread development, to say that technology is indispensable may not be so much of an overstatement. As cliché as it may sound, despite the conveniences technological advancements have offered us, it comes at a cost, whether it be abuse or loss of human connection.
Our Periscope section includes stories of those who decide to take things to their own hands with pen and paper, including stationery and handwriting lovers.
This issue of Varsity also explores various topics, spanning from the prospects and livelihoods of local and international university students to interesting feature stories of people from all walks of life, from Koi Fish expert to Consulate General of Malaysia.
We also feature stories surrounding the other side of technology, the one that we might have easily overseen as digital natives, including the struggling elders adapting to e-ordering systems and the over-stressed teacher traumatised and killed by online class intruders.
Before I end this note, just a quick question for some food for thought: If I were to tell you that this editor's note was written by ChatGPT, would you still consider me to be a qualified editor? What differentiates us from the AI that seems to be able to do all the writing, and even the thinking?
Rest assured, all stories are written wholeheartedly by our reporters, no AI technology involved. Have a hearty read!
Charmaine Choi
Chief Editor