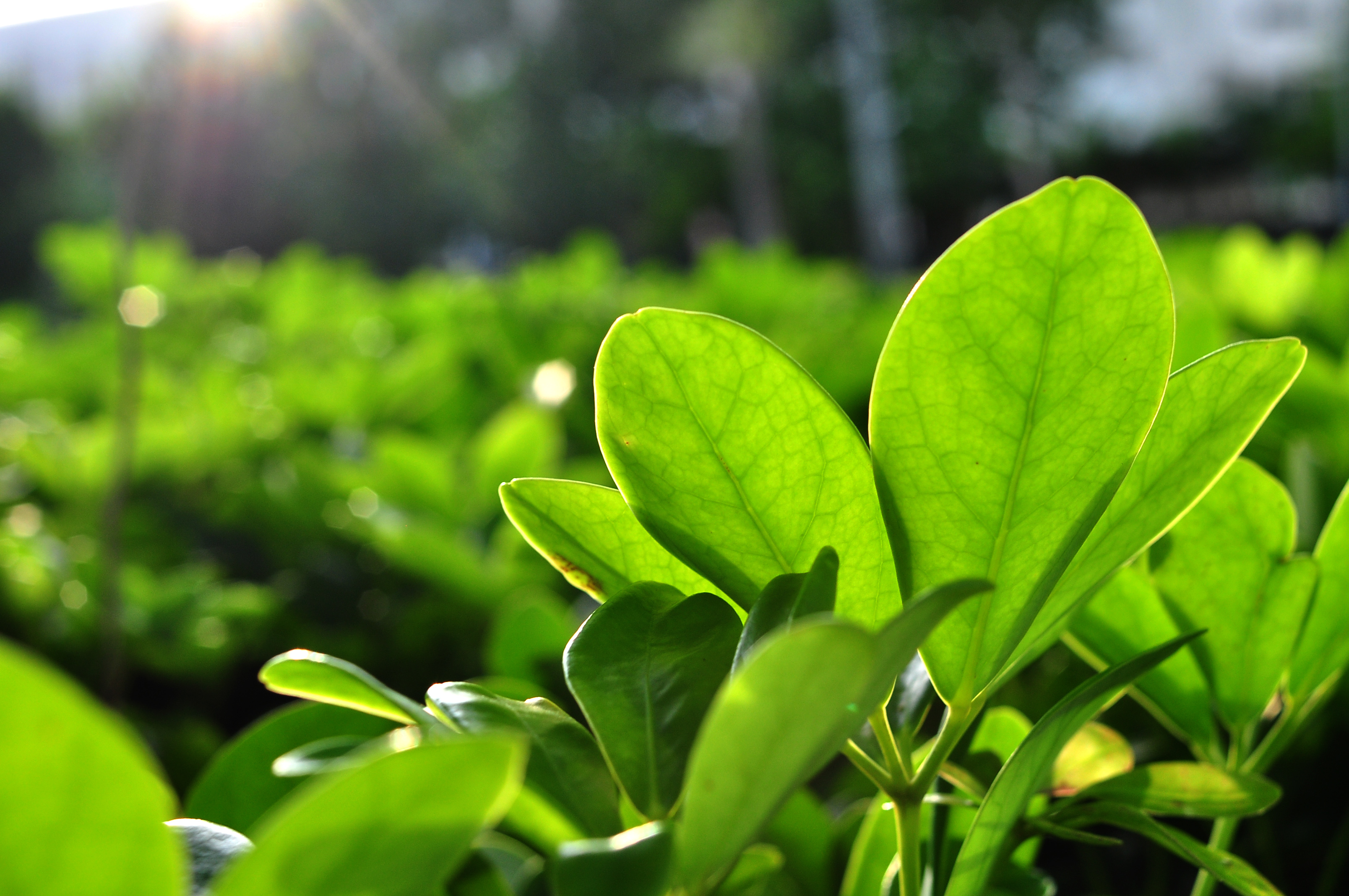 What does it take to become a vegan and how easy is it to be a vegan in Hong Kong?
Reporter: John Yip

It is a Monday and also the day of the mid-autumn festival. The smell of fresh bell peppers and mushrooms fills the air of an apartment living room at Tin Hau full of happy faces and delicious festive dishes. There are around 50 people sharing a feast – a vegan feast containing no meat or any animal-derived ingredients.
In fact, this group of people meet every Monday for a weekly "meat-out'"gathering as part of the Hong Kong Meatfree Movement organized by the Hong Kong Vegan Association.
Living in an affluent modern society, we have the freedom to choose what we buy, what we wear and what we eat, in order to make sense of what we believe in and who we are. Being a vegan is one personal lifestyle choice.
Vegans have different reasons for opting for such a lifestyle. Some are taking a stand for animal rights and environmental protection, some act according to their own religious beliefs while others choose veganism because they believe it is a healthier diet and lifestyle.
It can take courage, effort and sometimes a leap of faith to become a vegan. A vegan diet is a type of vegetarian diet that excludes meat, eggs, dairy products and all other animal-derived ingredients. While a vegetarian's lifestyle focuses mainly on food, a vegan also avoids using animal-derived non-food products, such as sheep's wool and leather and products tested on animals.
Meat-eaters might imagine that it is hard to exclude meat from one's diet but it is hardly a problem for veteran vegan and Hong Kong University (HKU) student Helen Kwok, an initiator of the Less-Meat Monday Campaign at HKU. Kwok says following a vegan diet in Hong Kong is not as hard as most non-vegans imagine as a great variety of fresh fruits and vegetables are available here.
She says vegans usually visit local wet markets for seasonal ingredients and supermarkets like Three-Sixty and City'super for better quality groceries and organic products. Kwok usually prepares her own meals every day in order to ensure there are no animal products in her diet.
Apart from preparing animal-free meals, vegans can also dine out. Shara Ng, one of the organisers of Meatfree Hong Kong notes there are more and more vegan restaurants opening in Hong Kong.
They include restaurants like Loving Hut, a chain of vegan restaurants that started in Taiwan and now has branches around the world. The chain serves up vegan versions of a variety of familiar foods such as Taiwanese noodles, Chinese buns with stewed soya mince, American-style veggie burgers, Japanese sushi and tiramisu.
Helen Kwok adds vegetarian restaurants are usually sufficiently flexible to cater for vegans. "Vegetarian restaurants, or even traditional fast food stores, are willing to provide vegan food upon request, even though they aren't on the menu," she says.
Vegans not only apply their animal-free philosophy to choosing what they eat, but also to what they use in everyday life. With the help of a smartphone application "Animal-Free", developed by the People for the Ethical Treatment of Animals (PETA), Kwok is able to track down the less obvious animal-derived substances in cosmetics, toiletries and other daily necessities. It also helps her identify brands that do not carry out animal testing.